Within a few months only, the coronavirus named "SARS-COV-2" has pushed the whole World into such a crisis, that humanity hasn't perhaps seen since World War II.
Our lives practically changed from one moment to the other. A new order stepped in, along with many new terms. Social distancing, curfew, lockdown of cities, travel ban, closed borders, rapid tests, the use of a mask and the regular disinfecting, all became the tools against an invisible enemy.
Social distancing has become the new norm in preventing the spread of COVID-19, and this norm may well become the basis of the next few years' Life. This however, is not as easy as it seems, as it goes against people's natural need for social connection. This distancing also puts to the test people's capacity to cooperate.
The pandemic is especially challenging, as we not only aim to protect those whom we know, but also those who we don't, and whose condition we're not usually concerned with.
Resulting from social distancing, limited personal relationships affect the psychic well-being of people as well. The pandemic is a great threat not only to physical, but also to mental health.
So far it is very difficult to predict how long the pandemic will last. According to some research, social distancing and other restrictions should be maintained for up to another year.
Earlier epidemiological experts had stated that, even if the coronavirus would momentarily disappear during the summer,  it would come back during autumn. This was eventually confirmed, and the second and now the third wave is now more powerful than the first one.
We can be certain that a totally new World is beginning in which economic damages will be significant, with a strong impact on the years ahead. In all likelihood, this is the World War of our generation. The COVID-19 pandemic has already changed our lives and the outbreak has highlighted many issues in our societies.
Since last year, I have been following and documenting the impact of COVID-19 in Hungary to create a personal photo essay of Hungarian society during a time of the pandemic.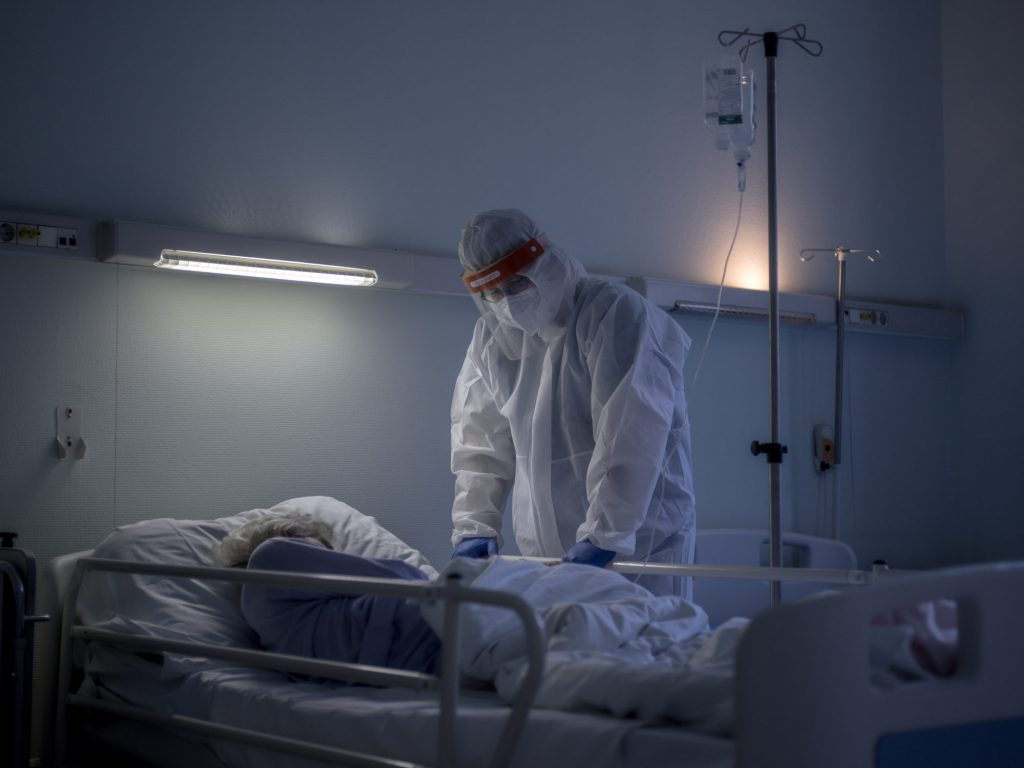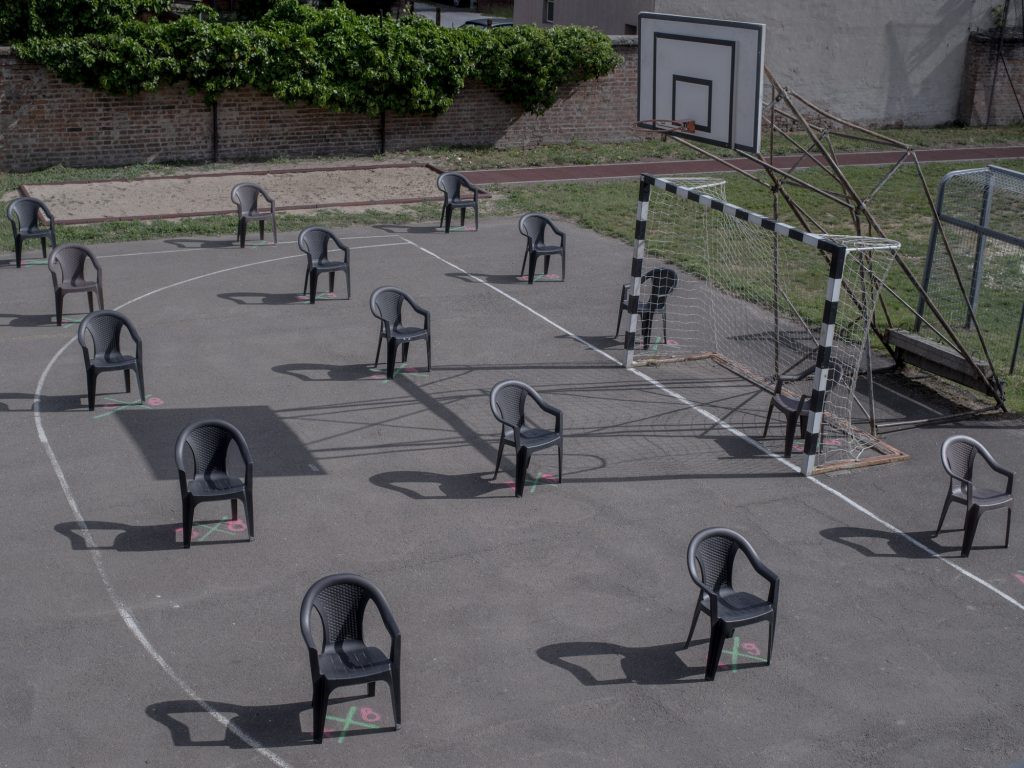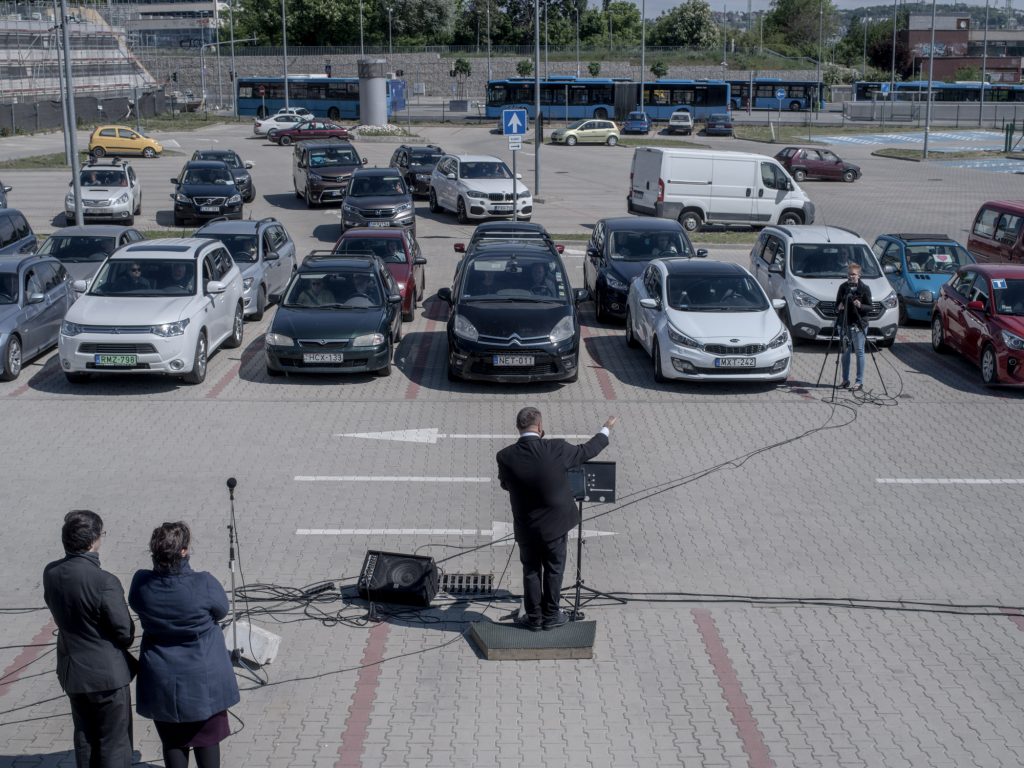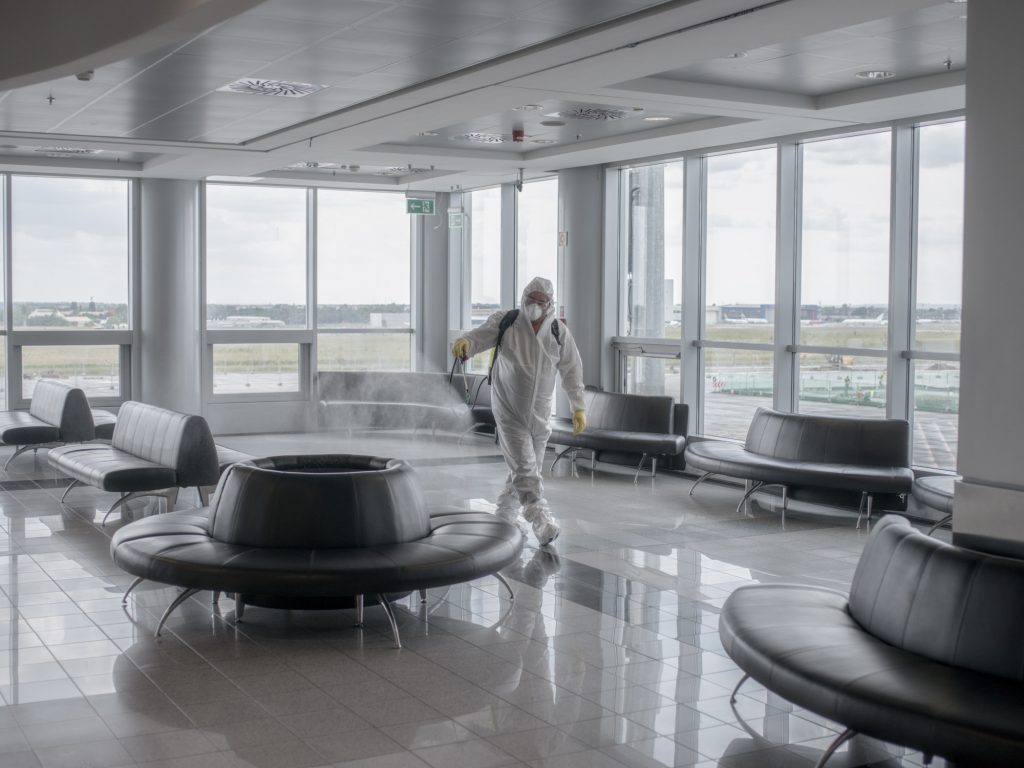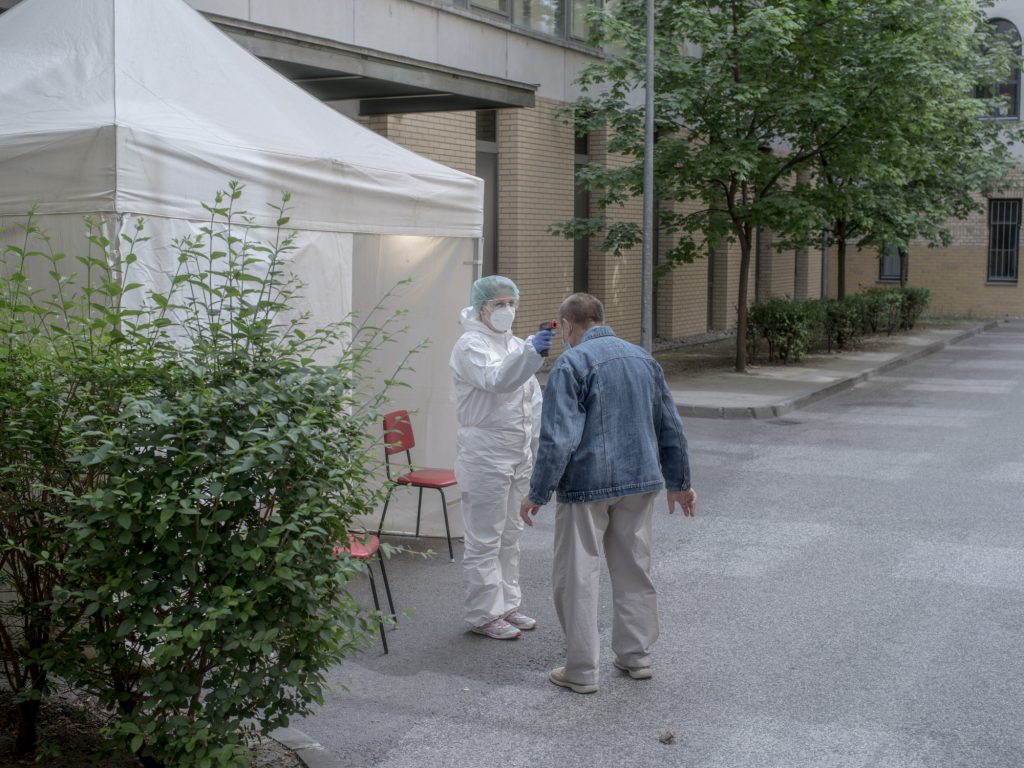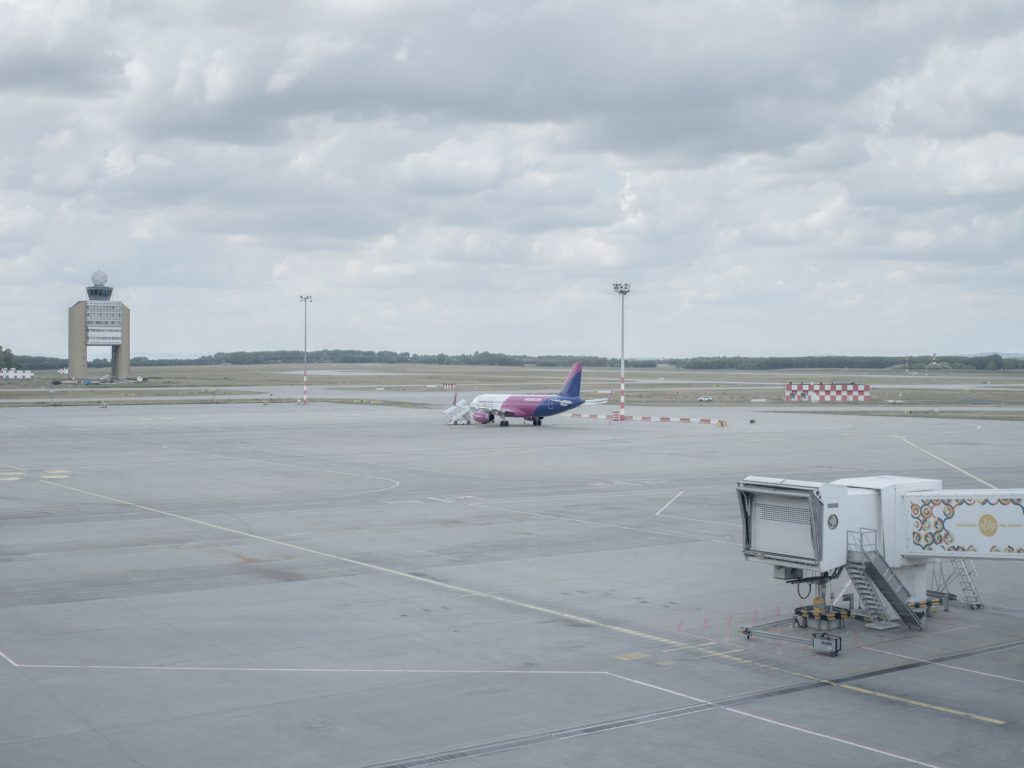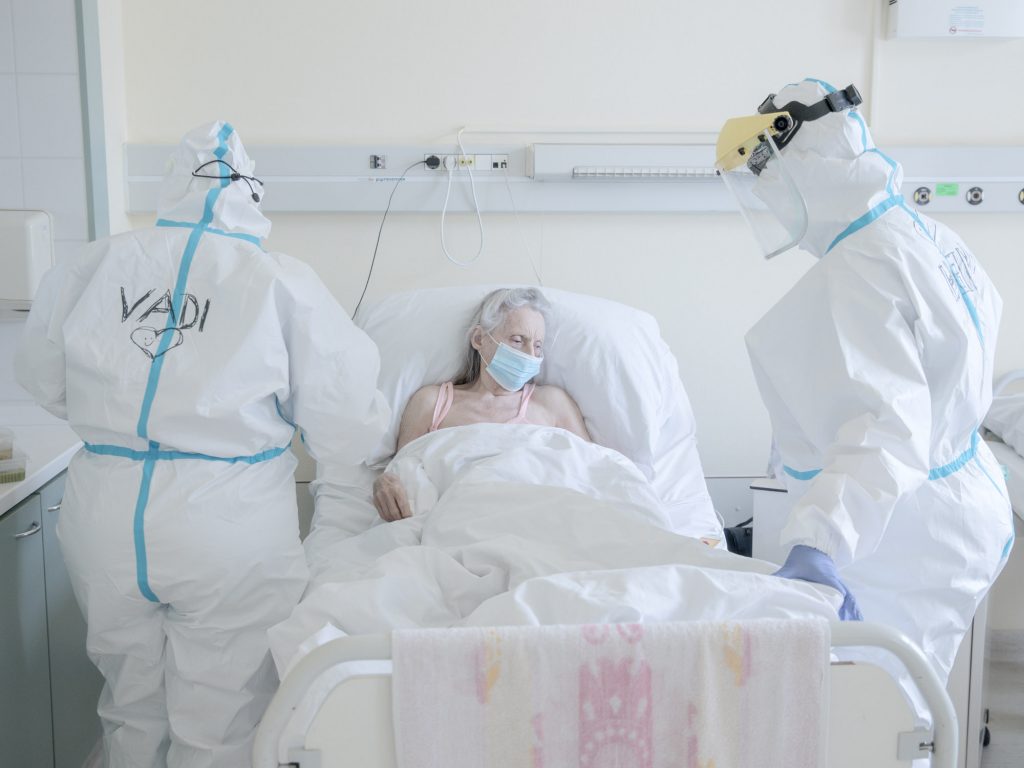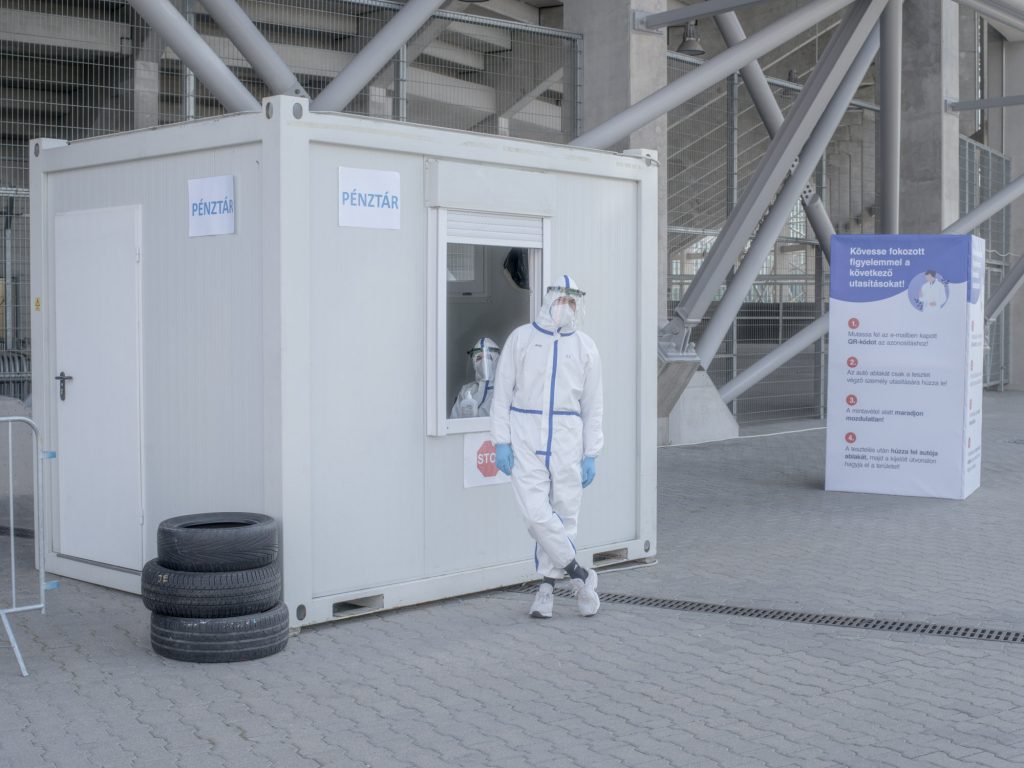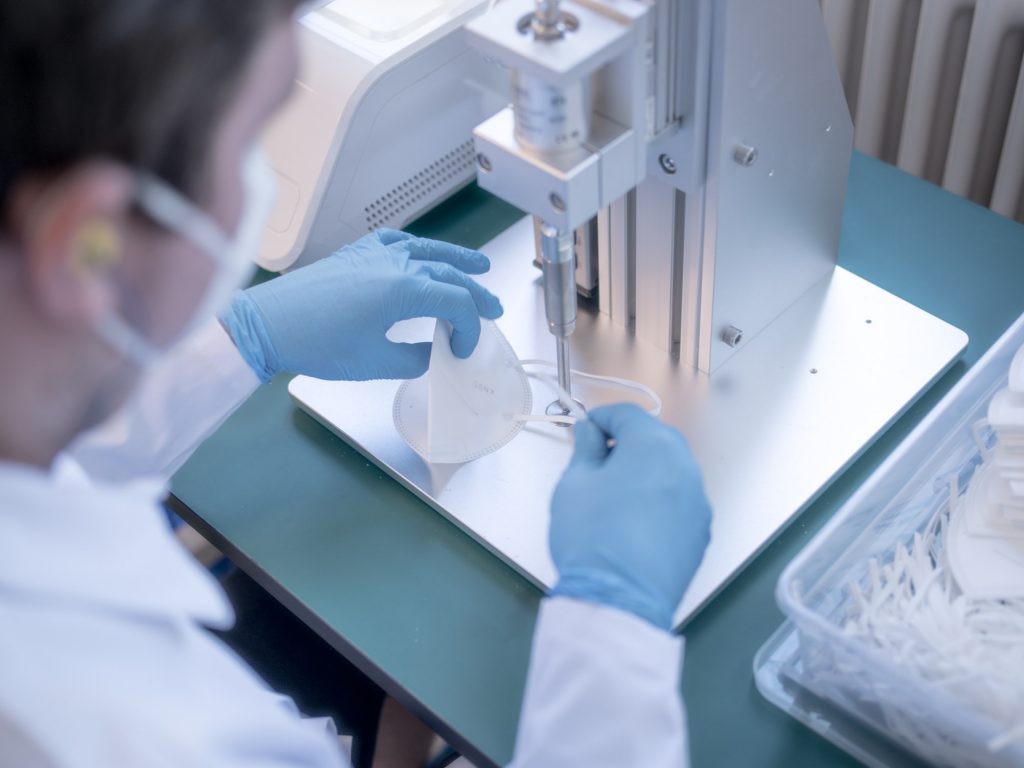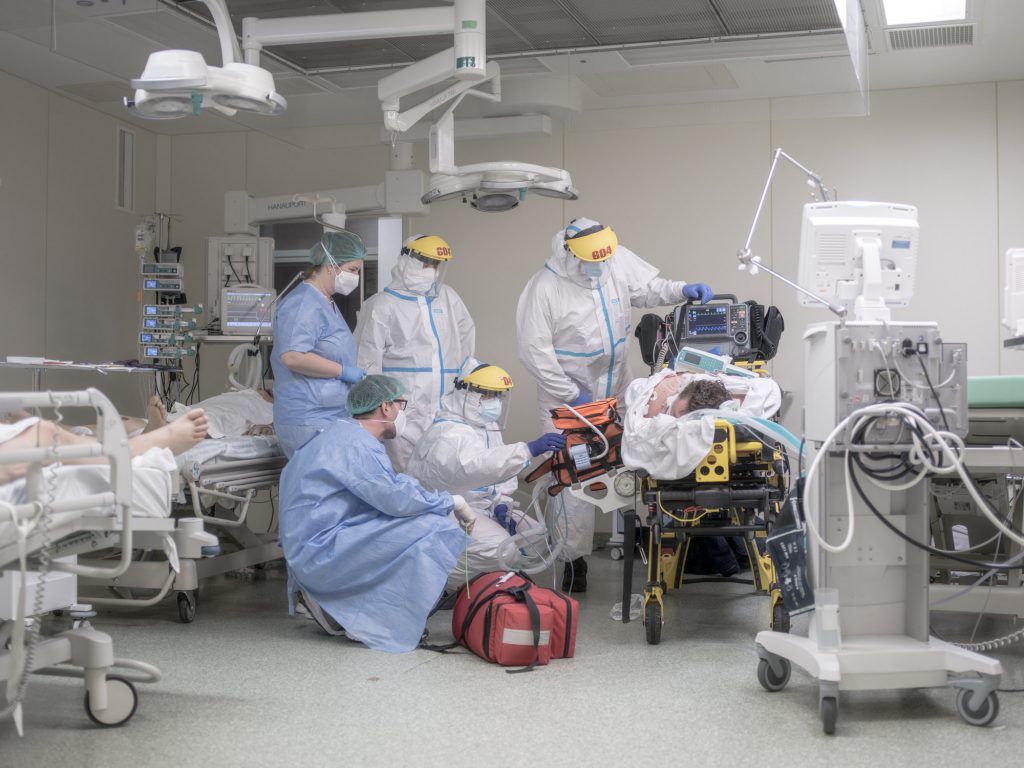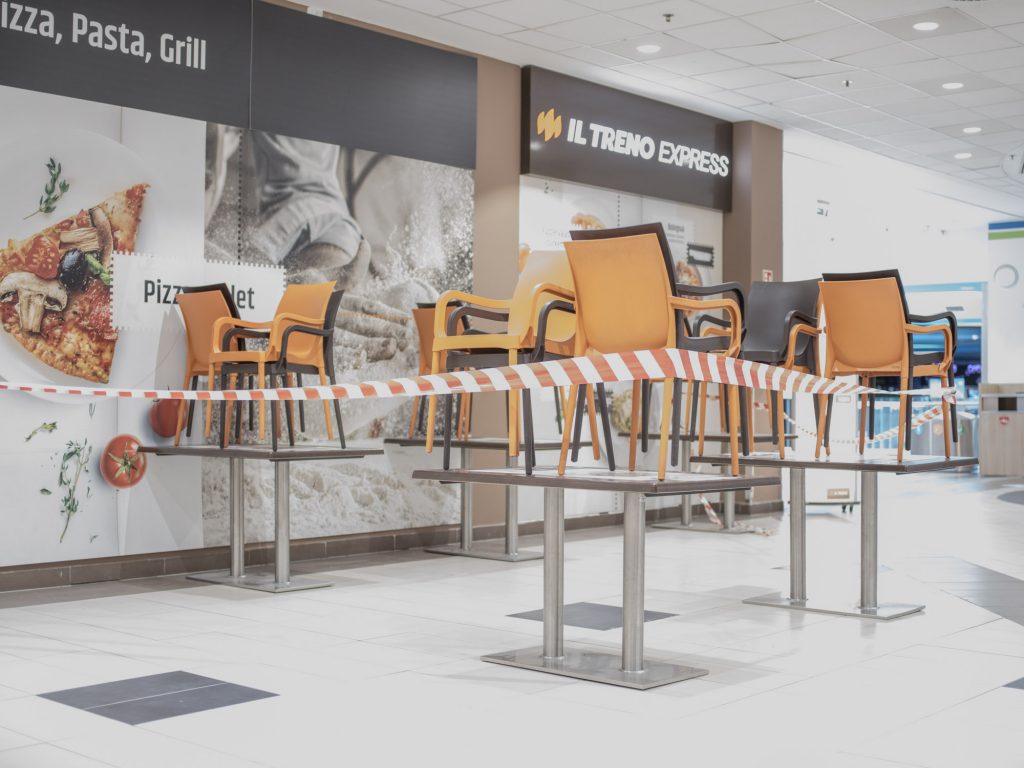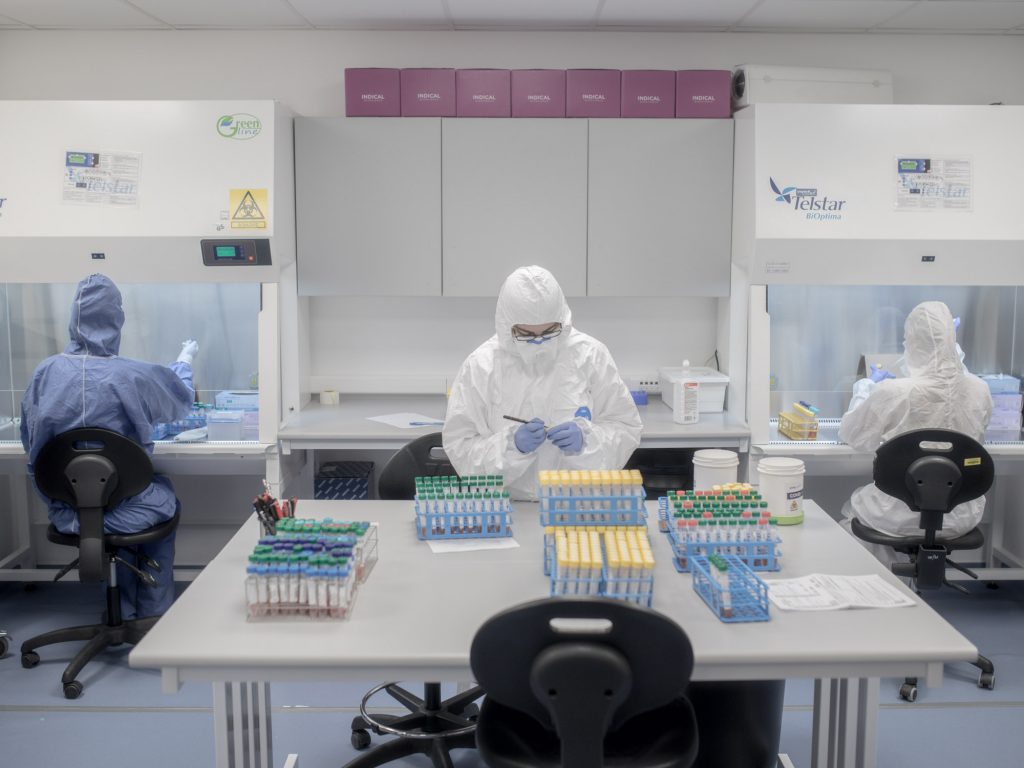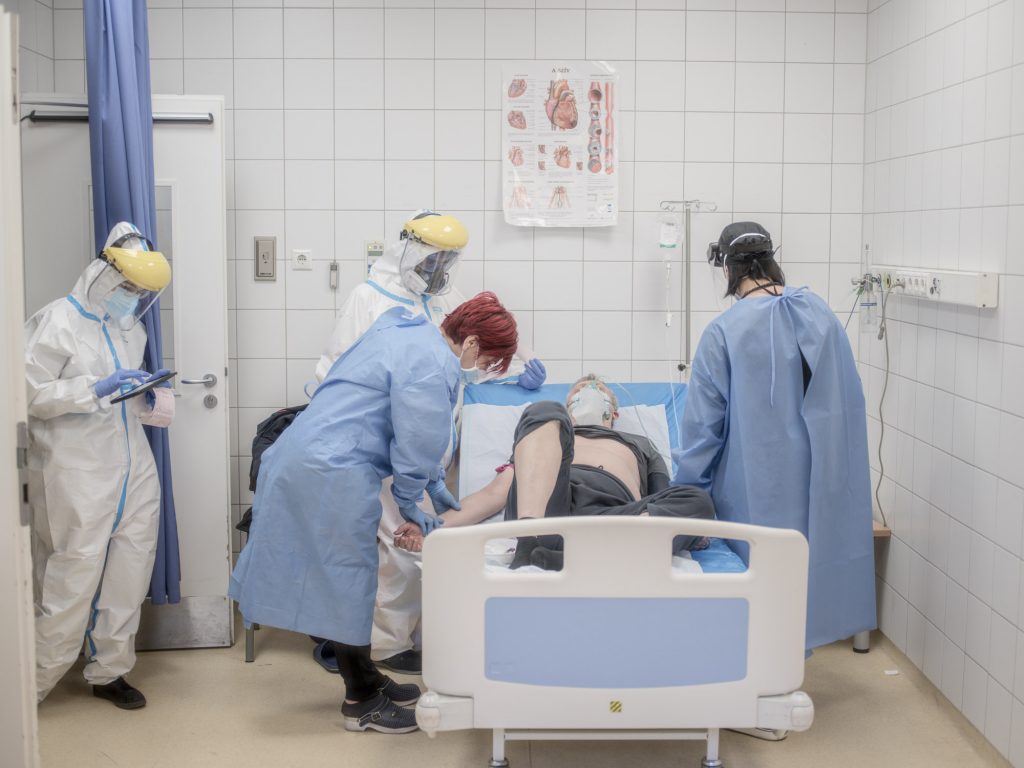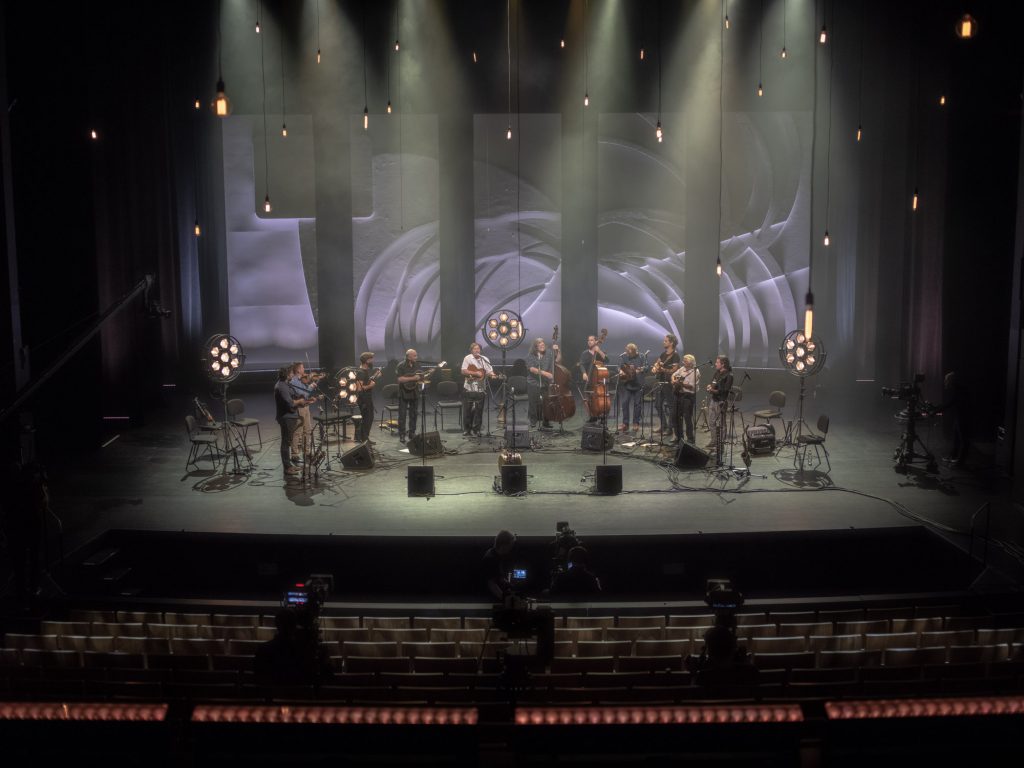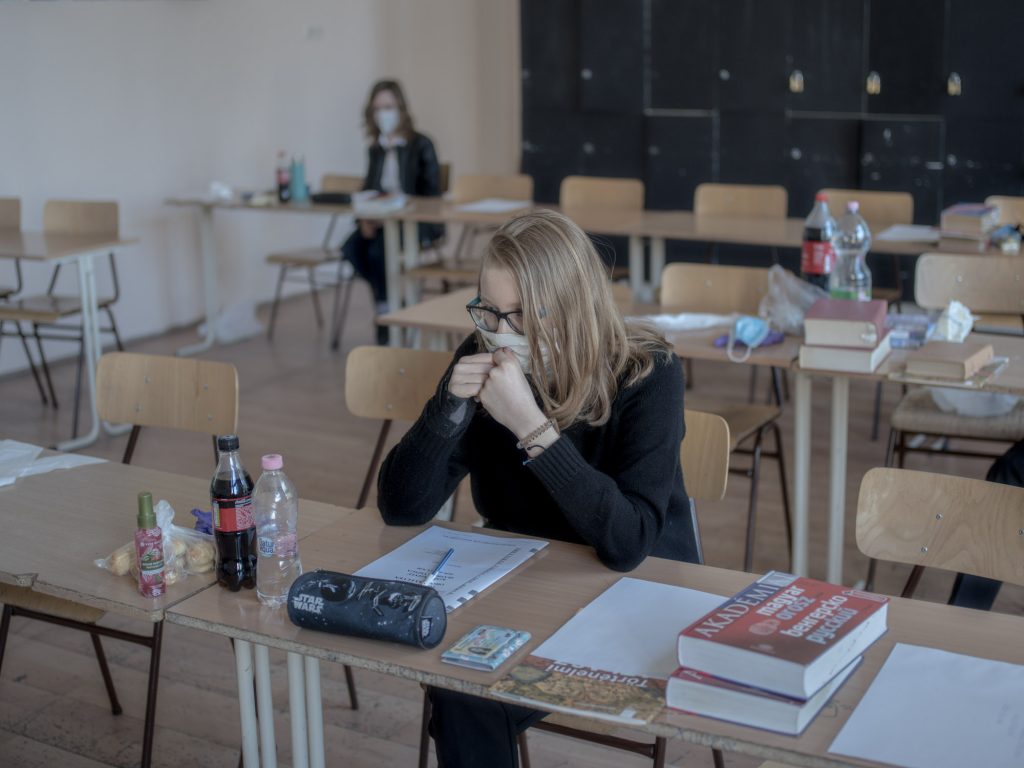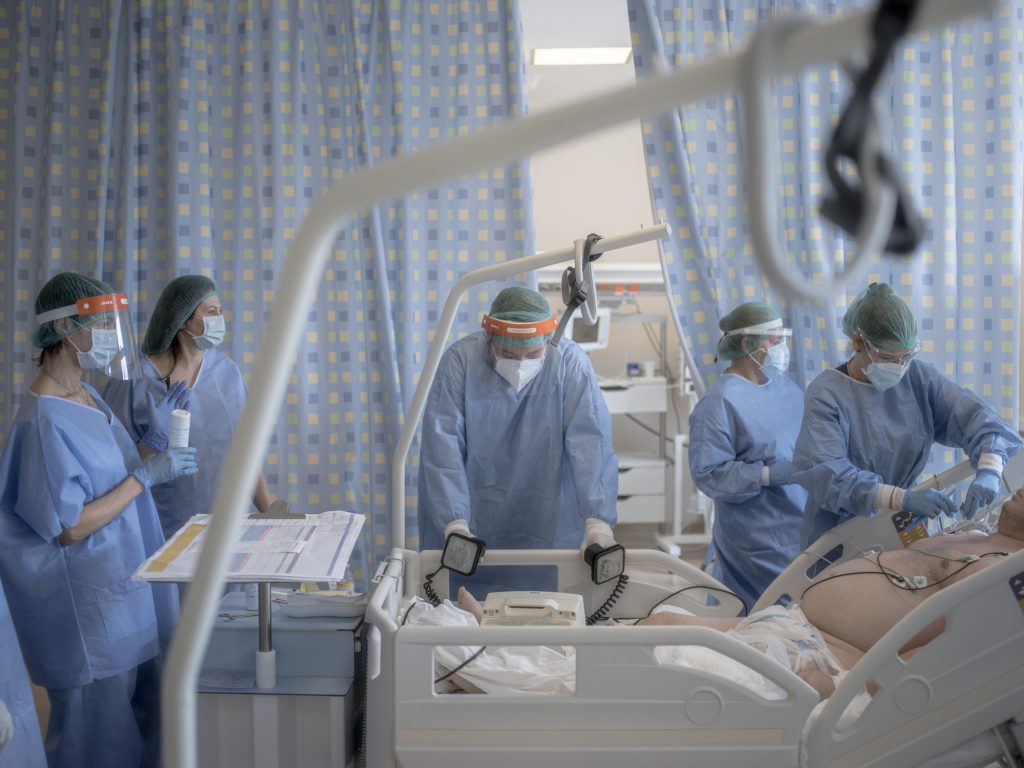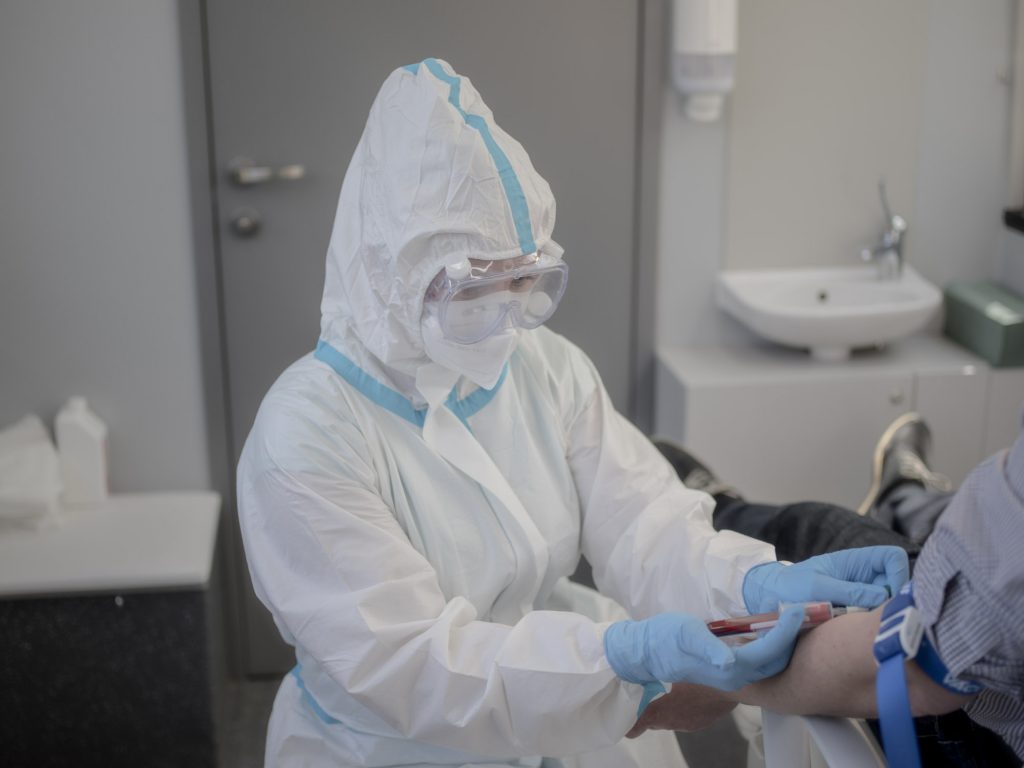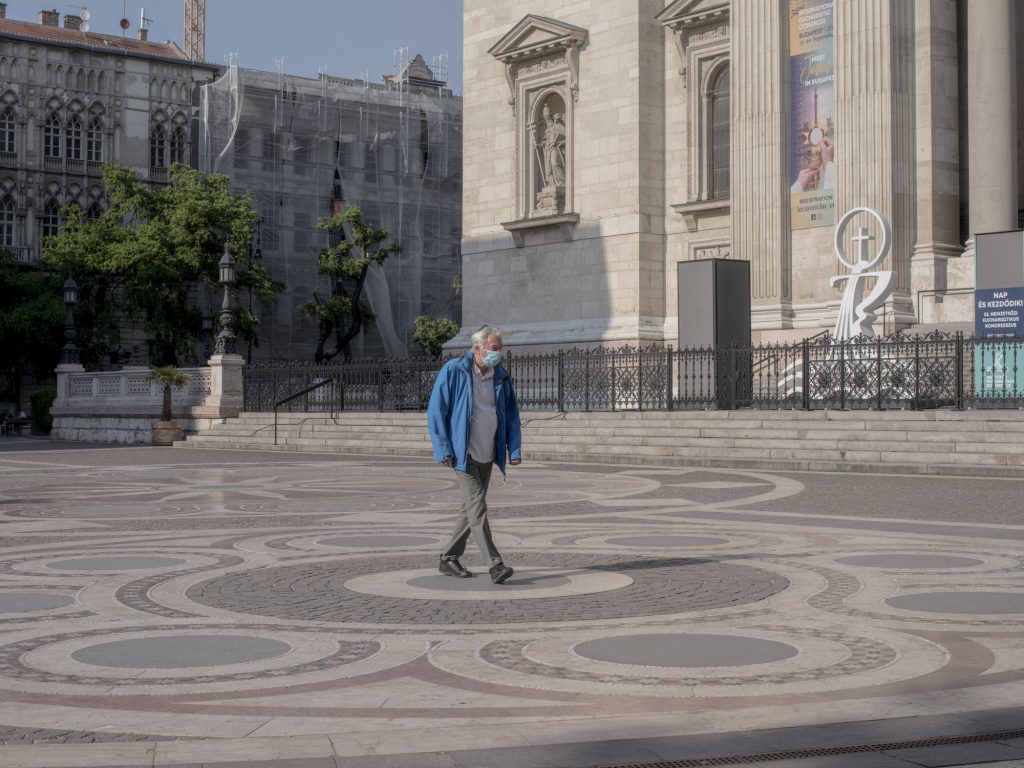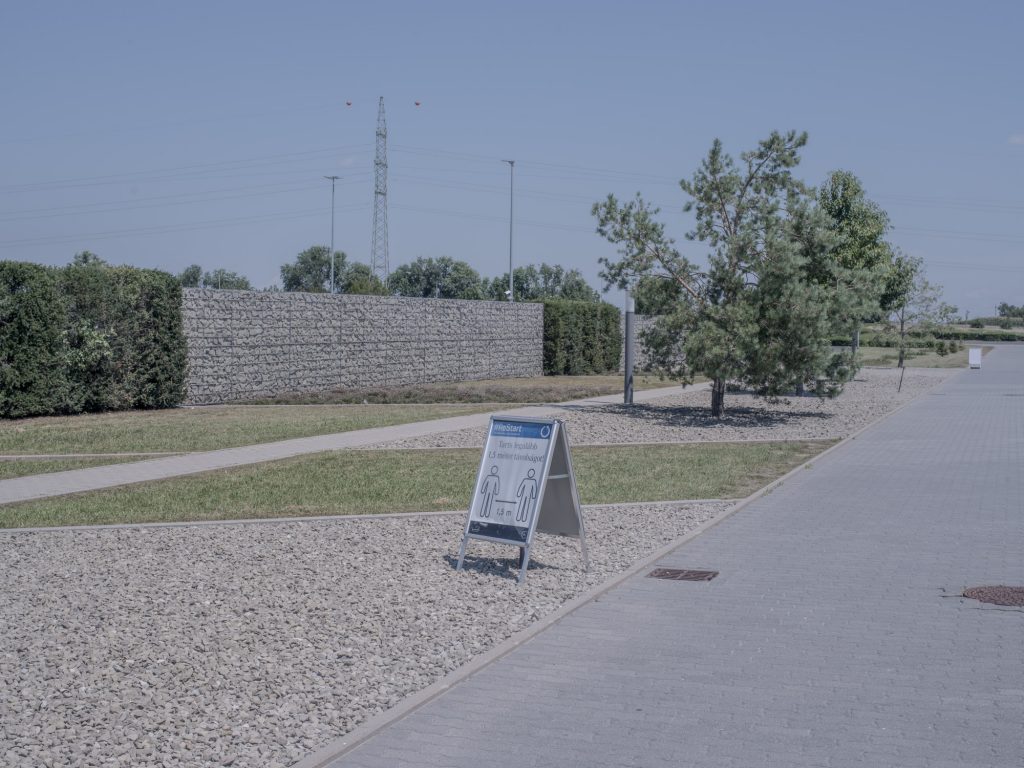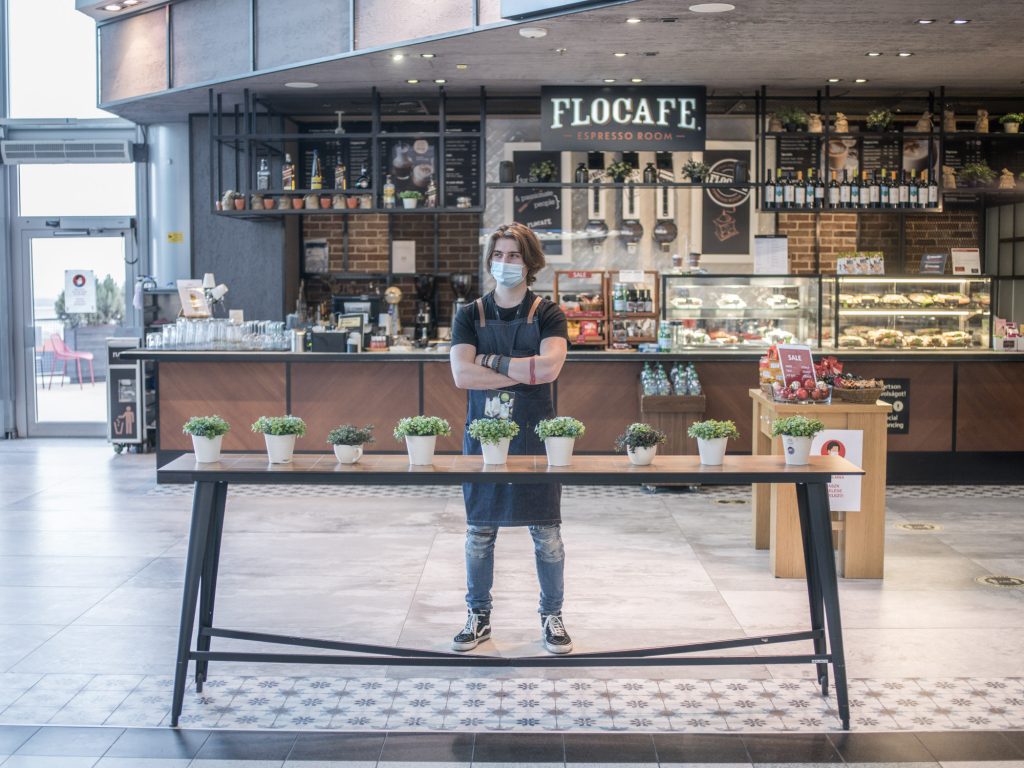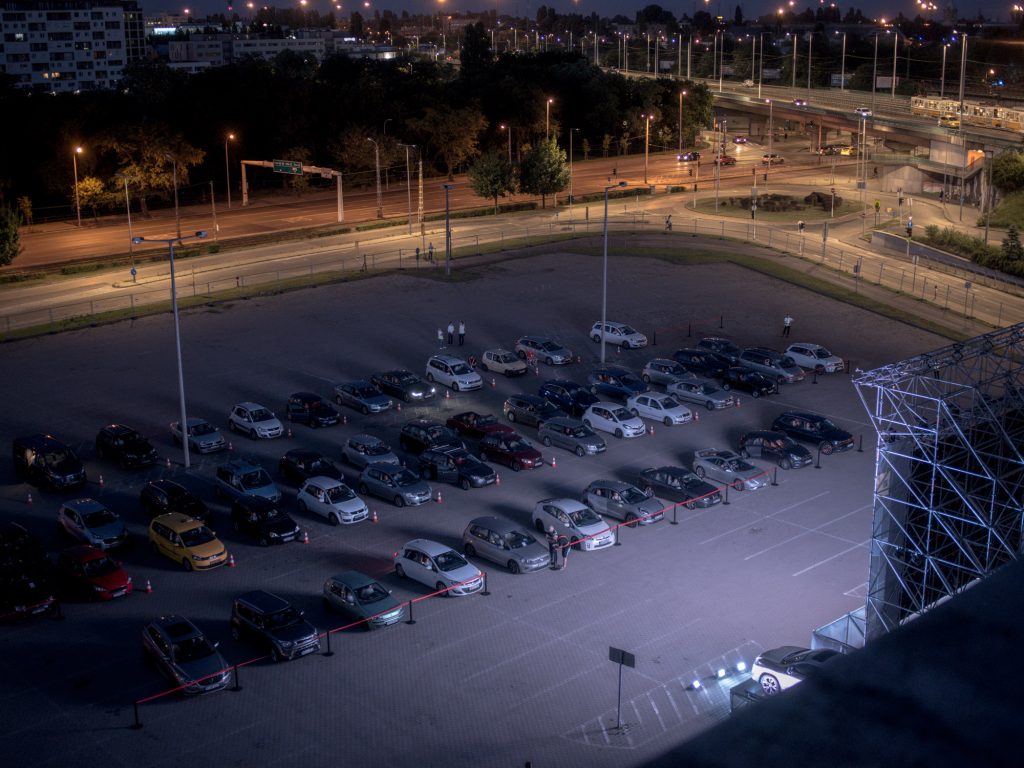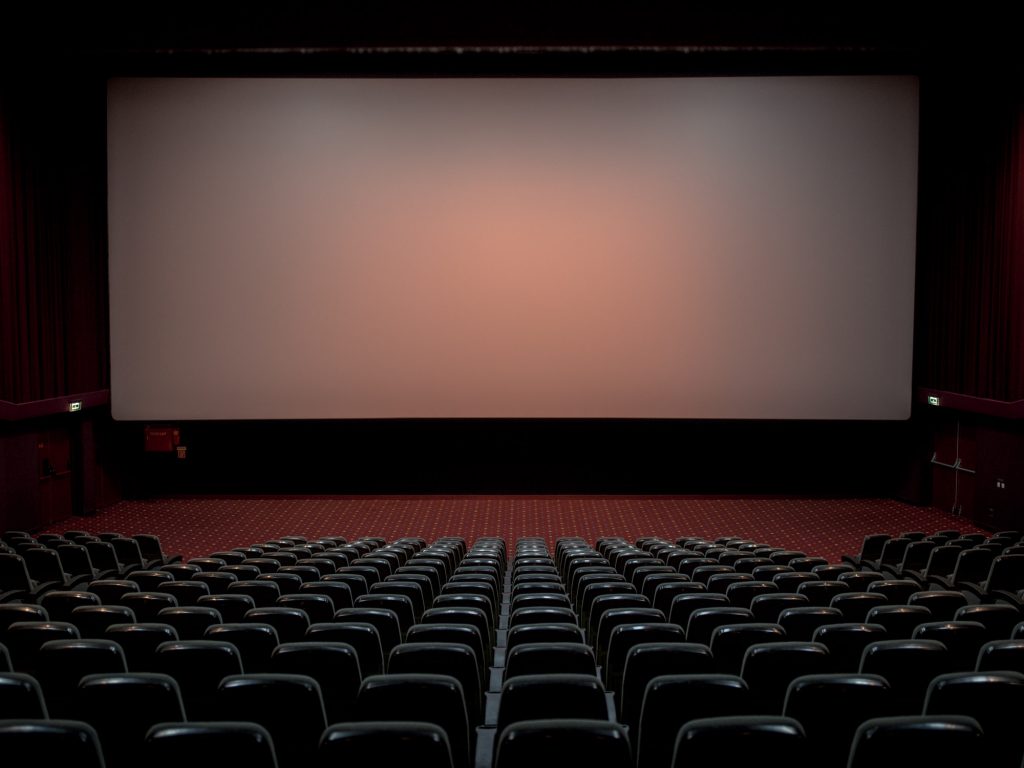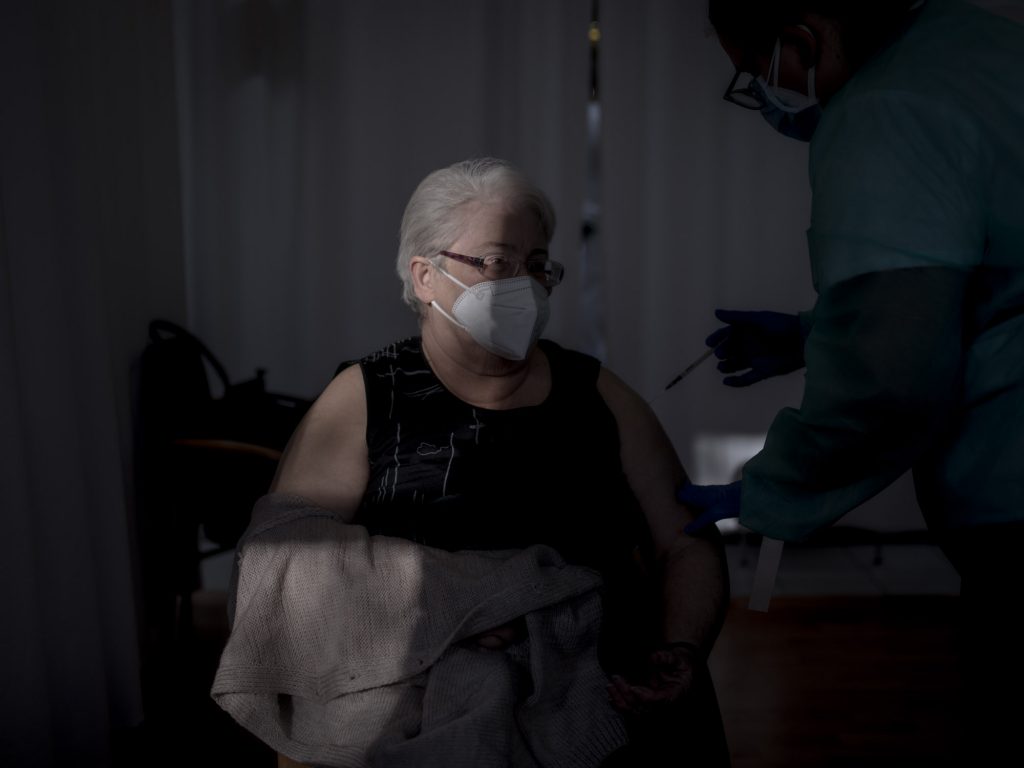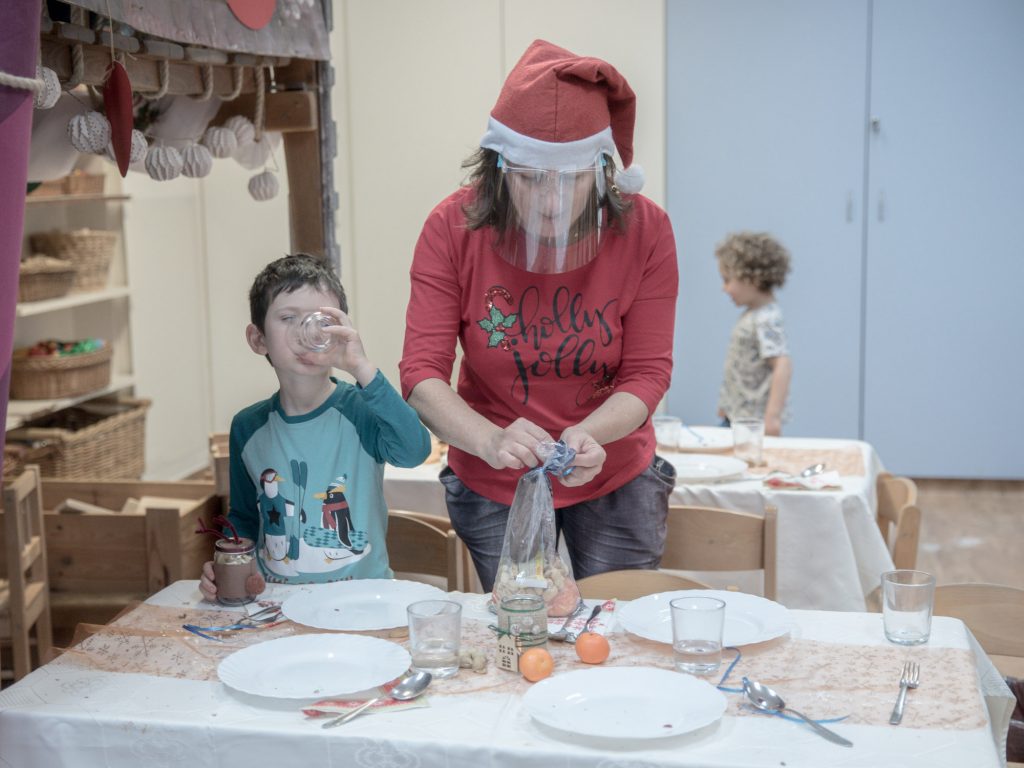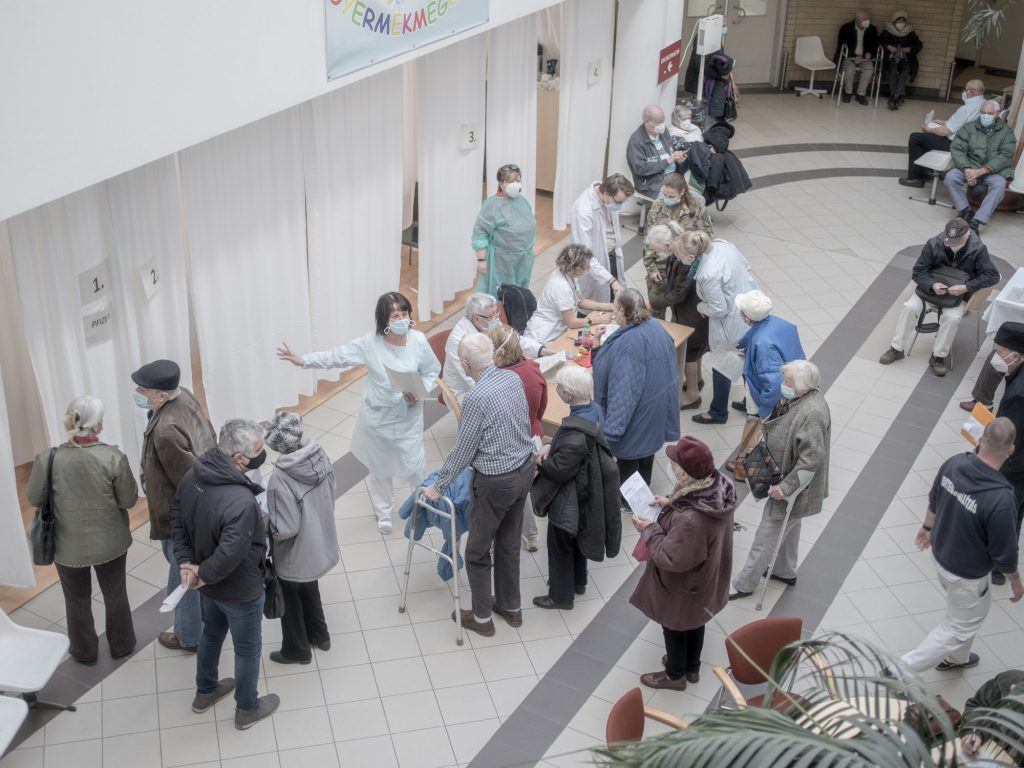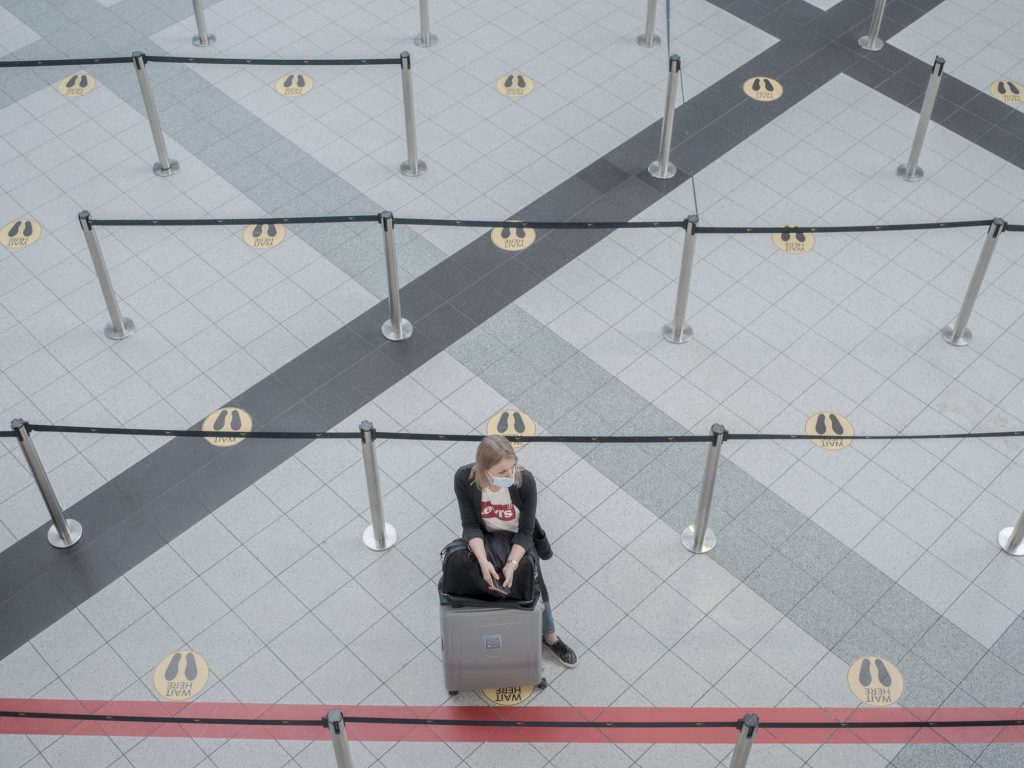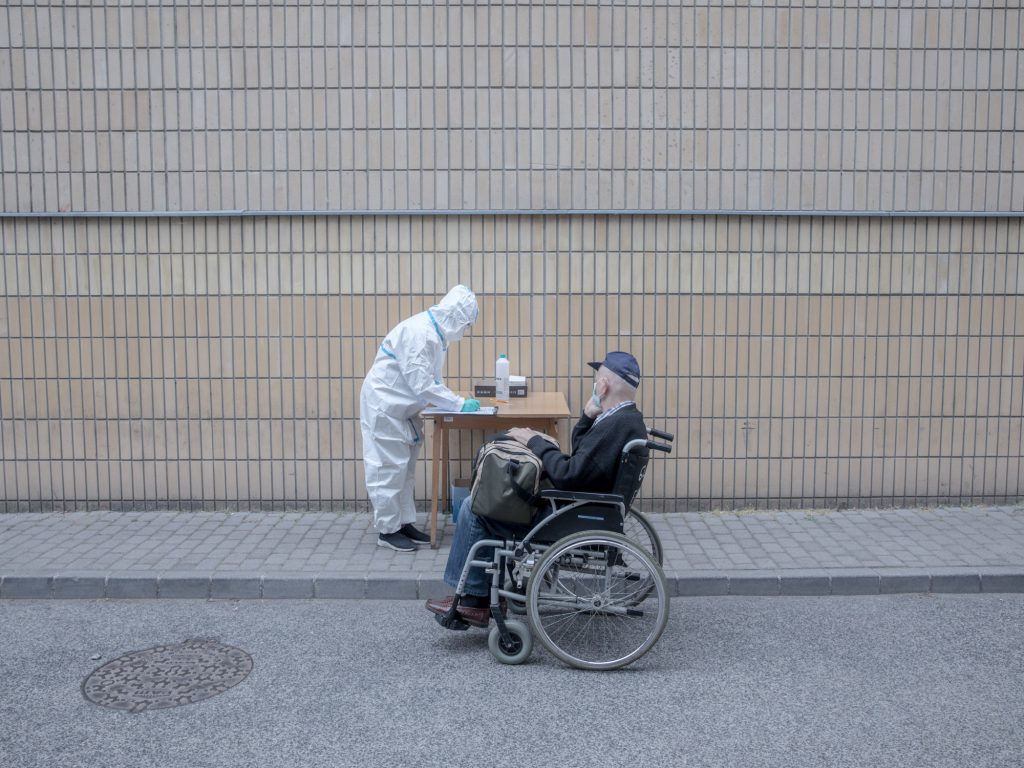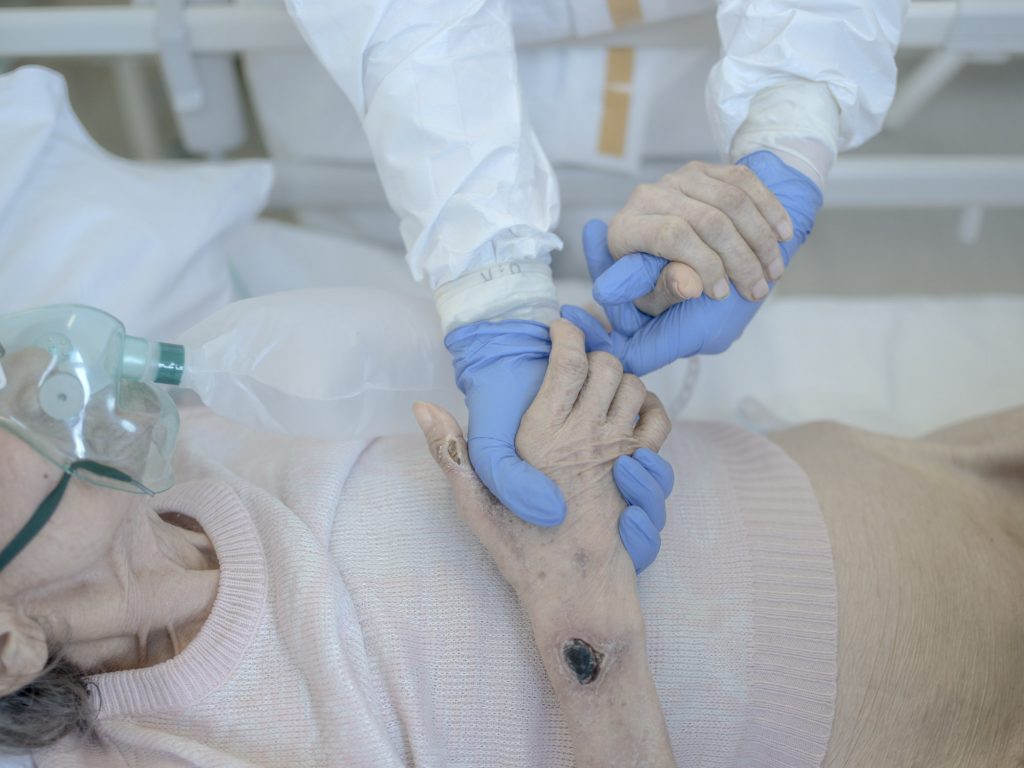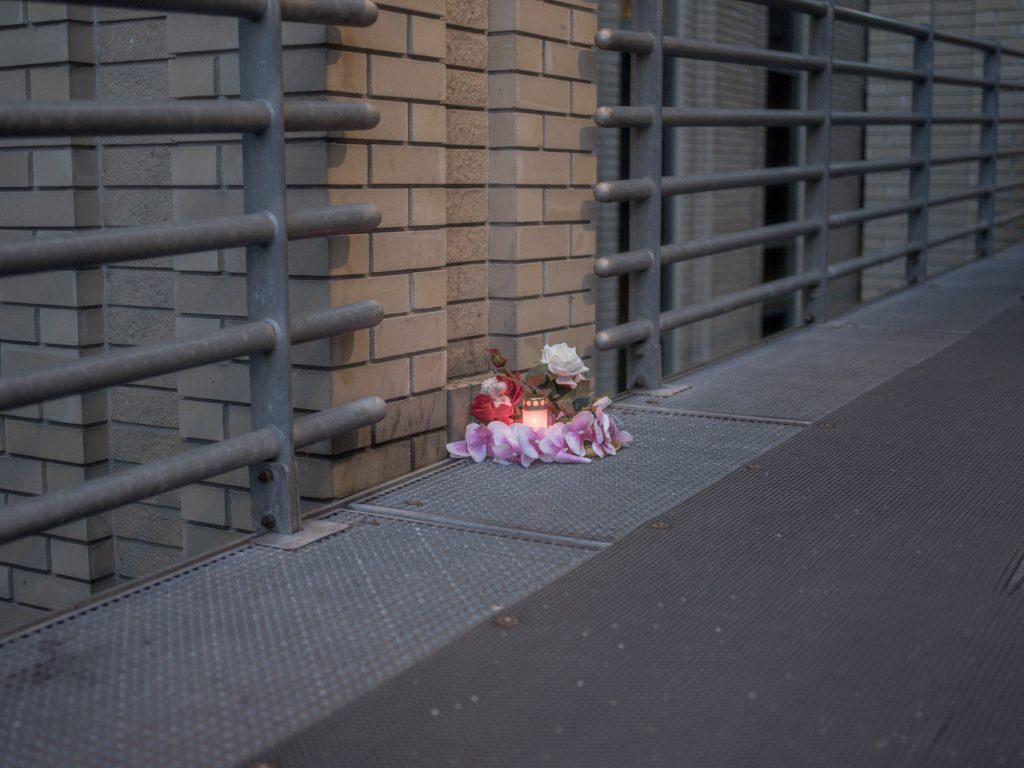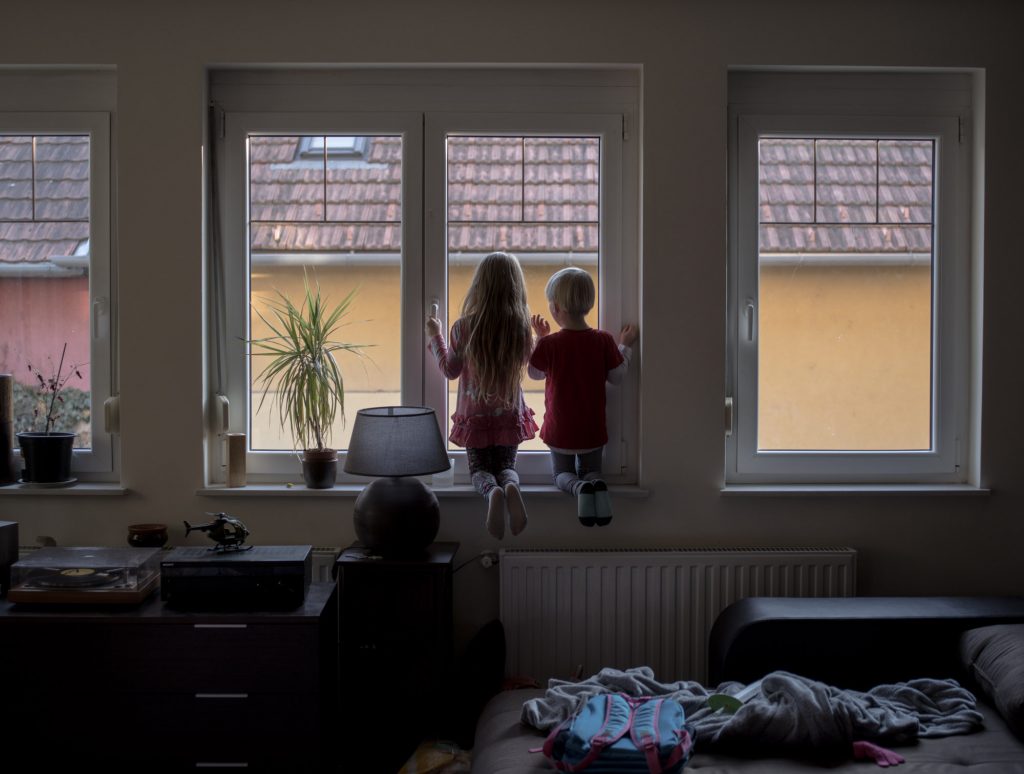 info
thumbnails
normal view