Closed Borders
The international refugee crisis is unique both by size and complexity. It completely reshapes Europe and seems to be permanent. Throughout the refugee crisis that unfolded in the spring and summer of 2015 and dominated European news headlines until well into 2016, the Balkan countries of Greece, Macedonia, Serbia, Croatia, Hungary, and Slovenia saw the most significant mass migration in Europe since the Second World War. More than a million refugees crossed the borders of the European Union in 2015 fleeing from the conflicts in Syria, Iraq and other countries. The vast majority of refugees arrived from Turkey on Greece's eastern islands and were taken to the Greek mainland where most continued their journey independently, trying to cross the Balkans en route to Germany and other northern European countries.
In 2016, people continued to cross the eastern Mediterranean into Europe, but in much smaller numbers.
This past year has seen a tragic increase in the loss of life with a total of 5.022 dead or missing at sea, marking 2016 as the deadliest year to date. More than two-thirds of them came through Greece on their way to Western Europe. That changed in March when an agreement between the EU and Turkey transformed Greece from an entry point to a dead end.
Macedonia has closed its border on 9 March 2016 to all but a trickle of refugees and migrants, following the example of Hungary and other countries along the so-called West Balkans route to Germany. Suddenly more than 75 000 refugees and migrants are stranded in Greece and the Western Balkans.
Few years on from when the borders were sealed, refugees aren't using South East Europe to enter the EU. The journey is more difficult, expensive and dangerous. The southern borders of both Hungary and Slovenia are completely fenced off by now. The same applies to the Turkish-Bulgarian border, part of the Bulgarian-Greek border, the Greek-Macedonian one and part of the Serbian-Bulgarian border.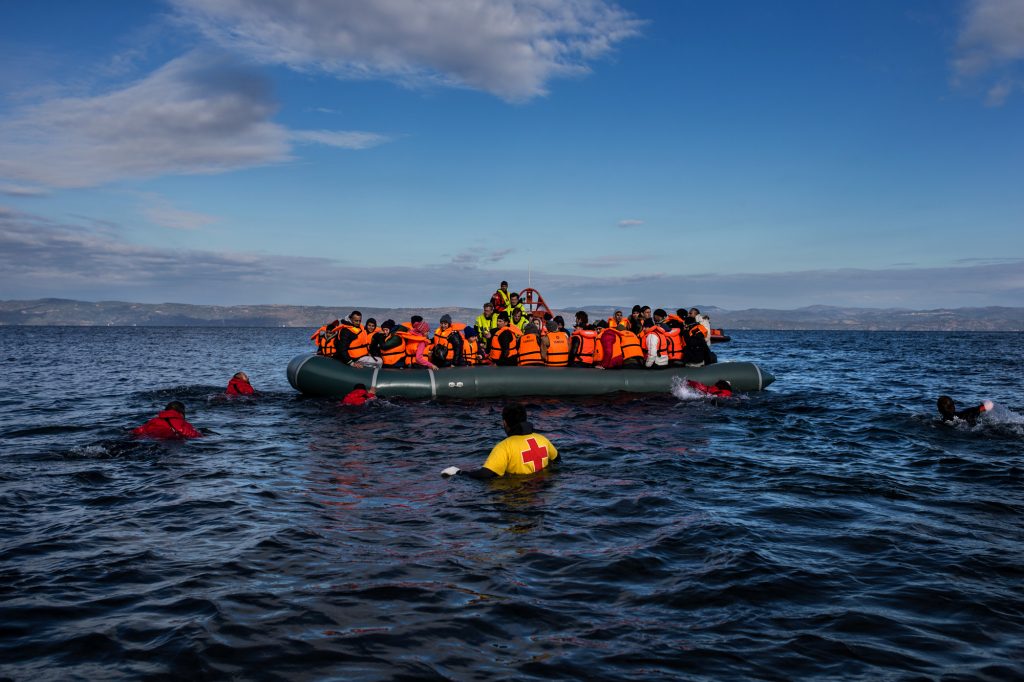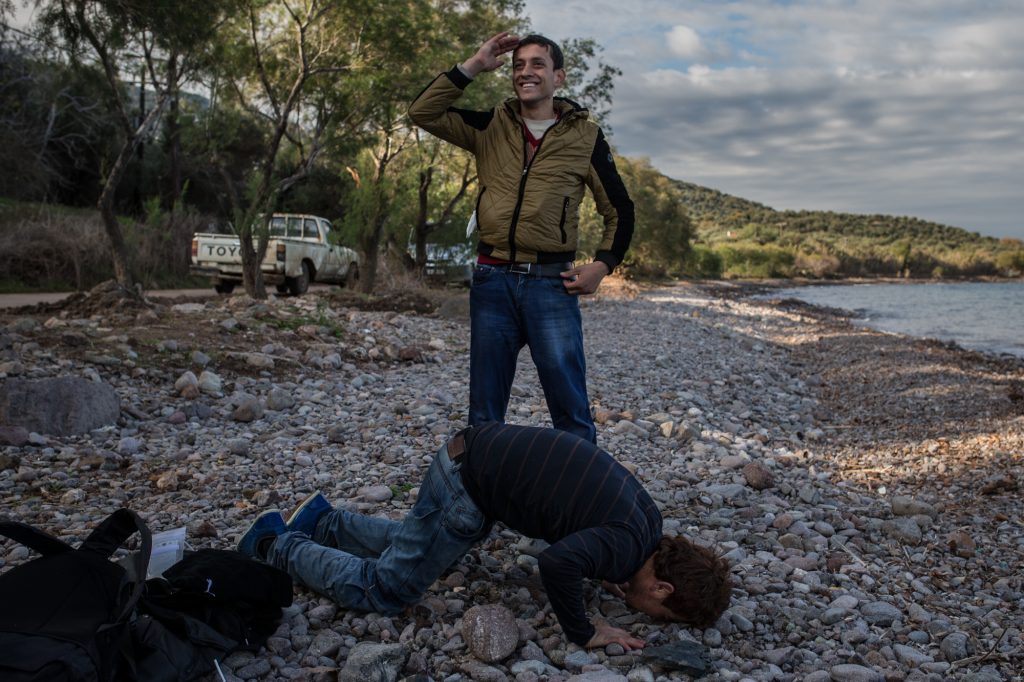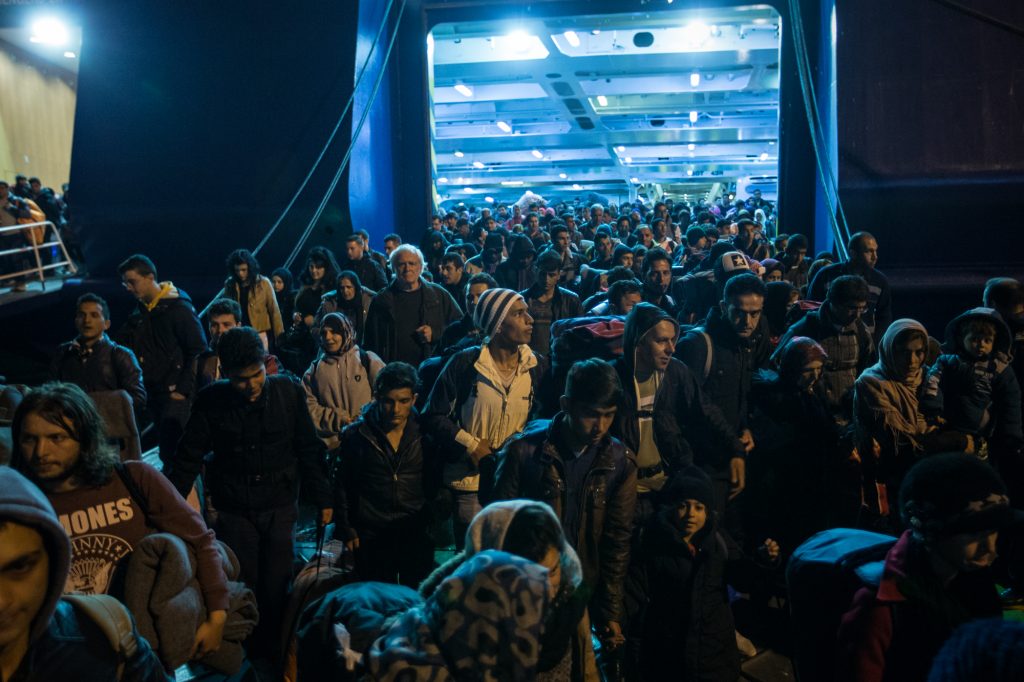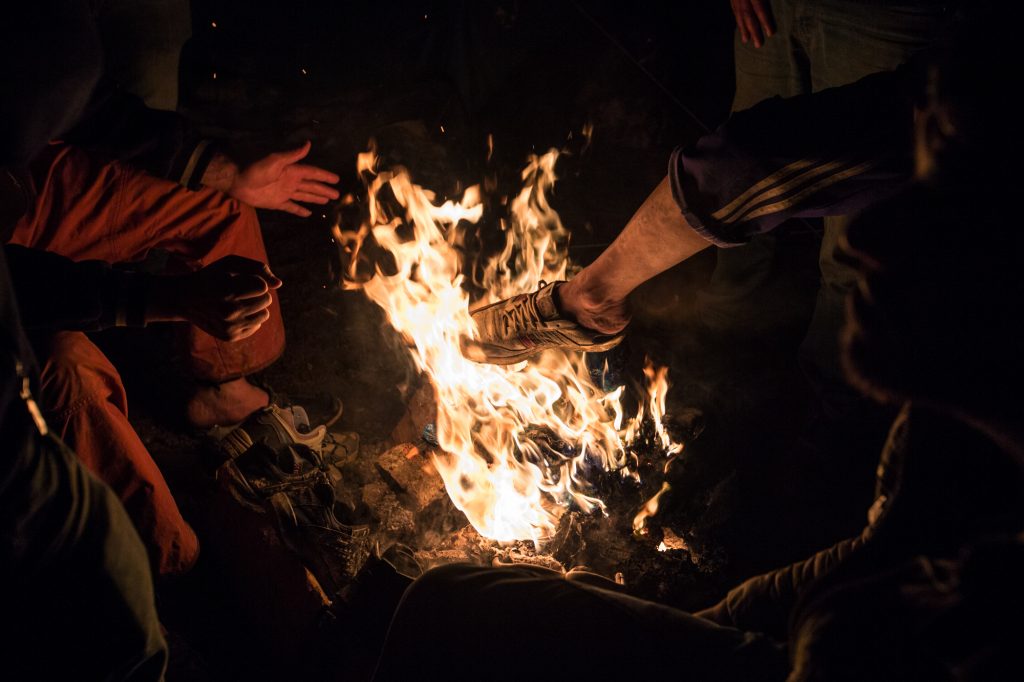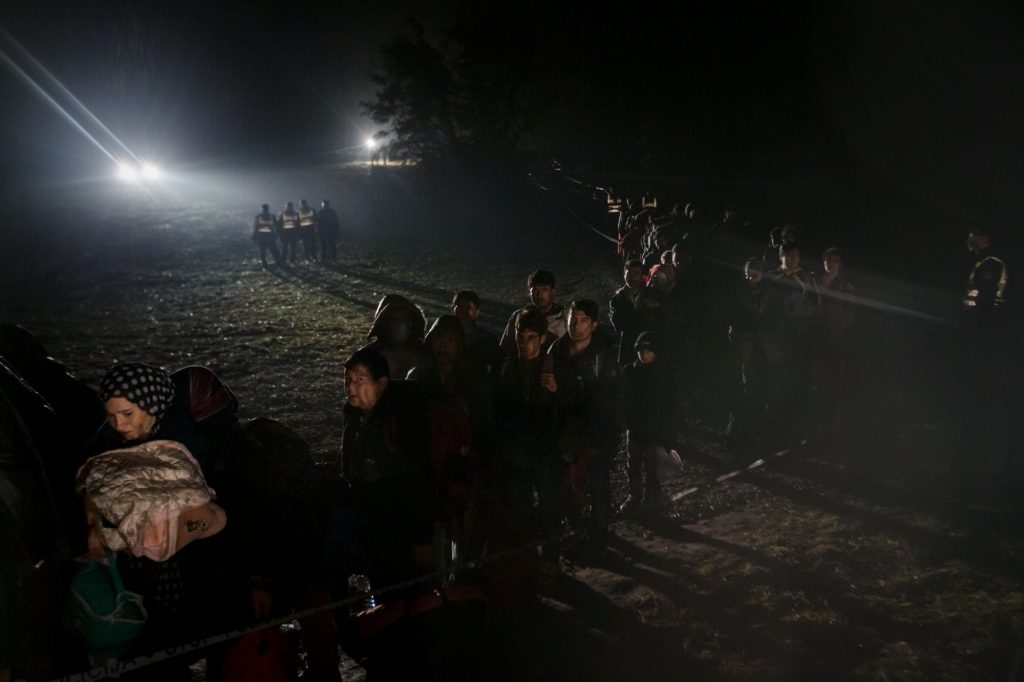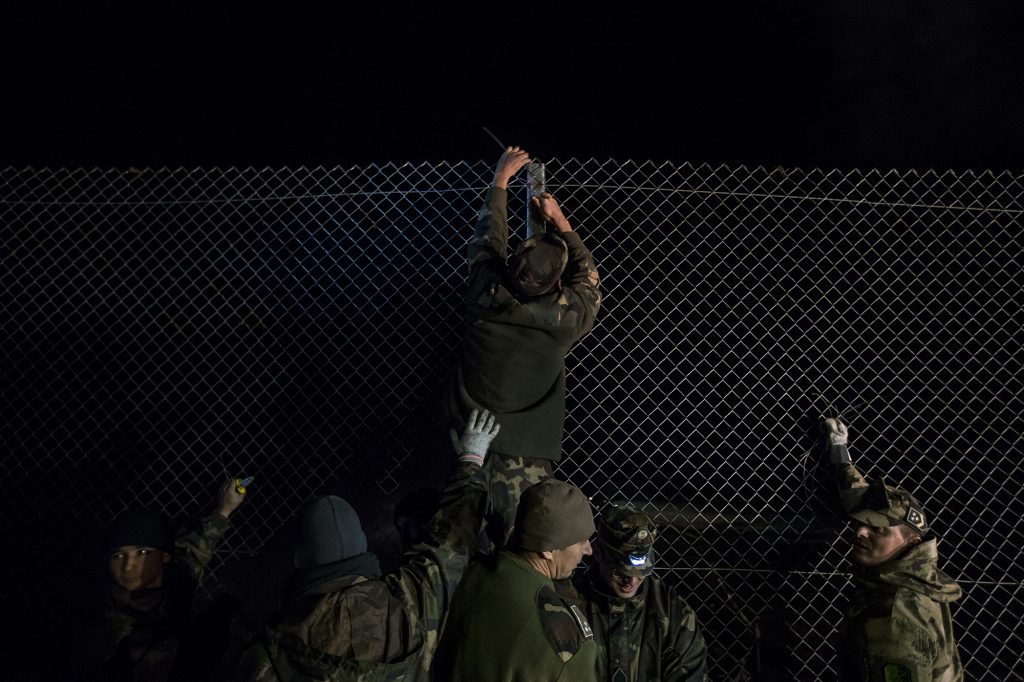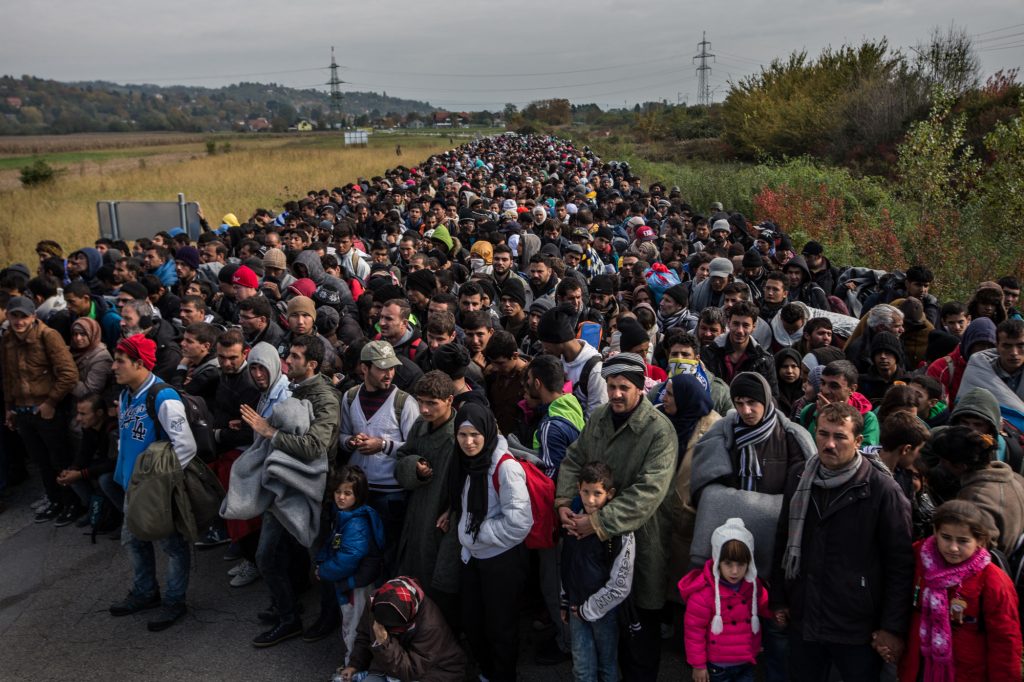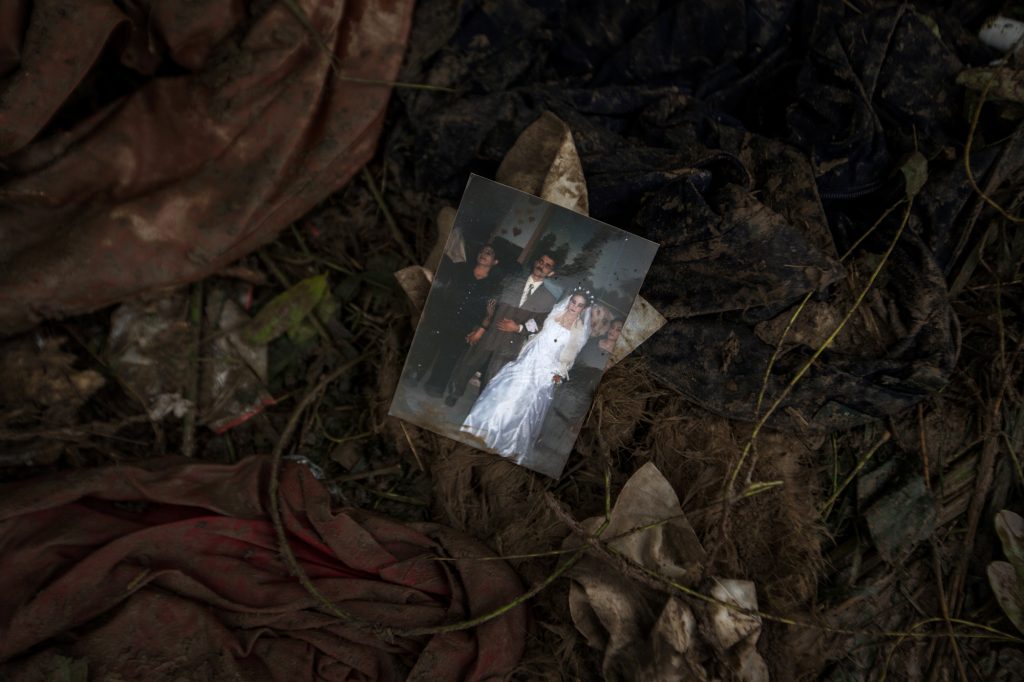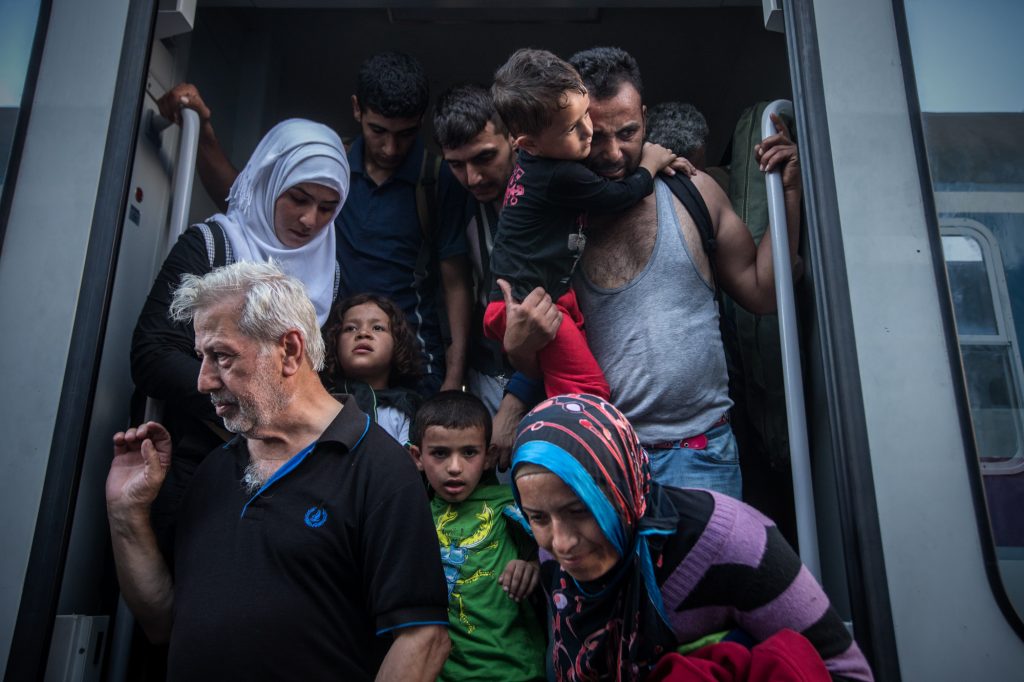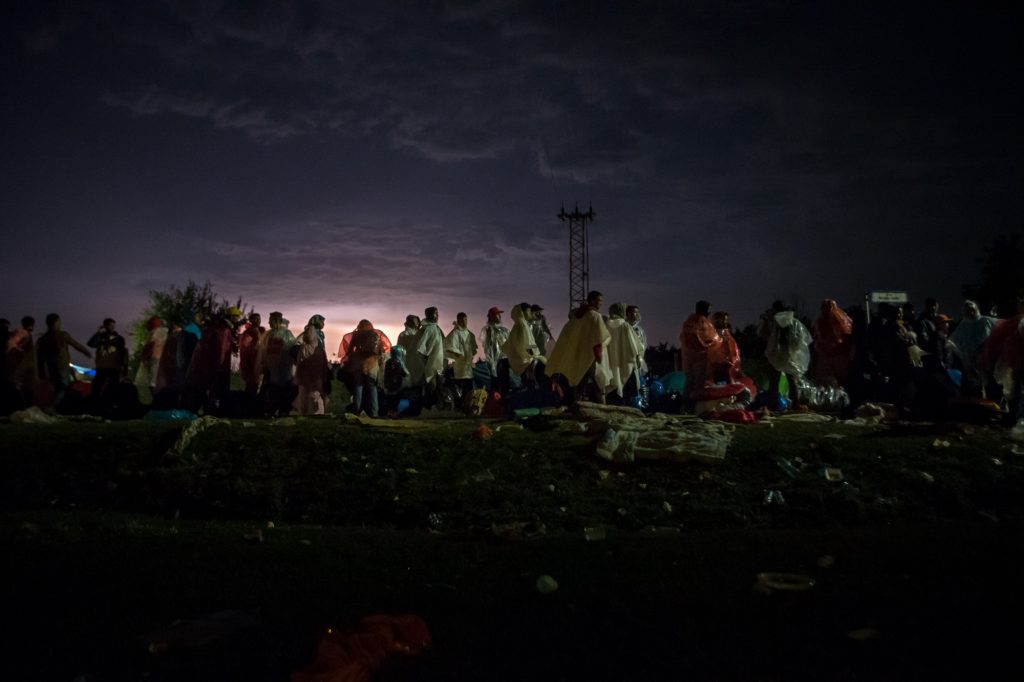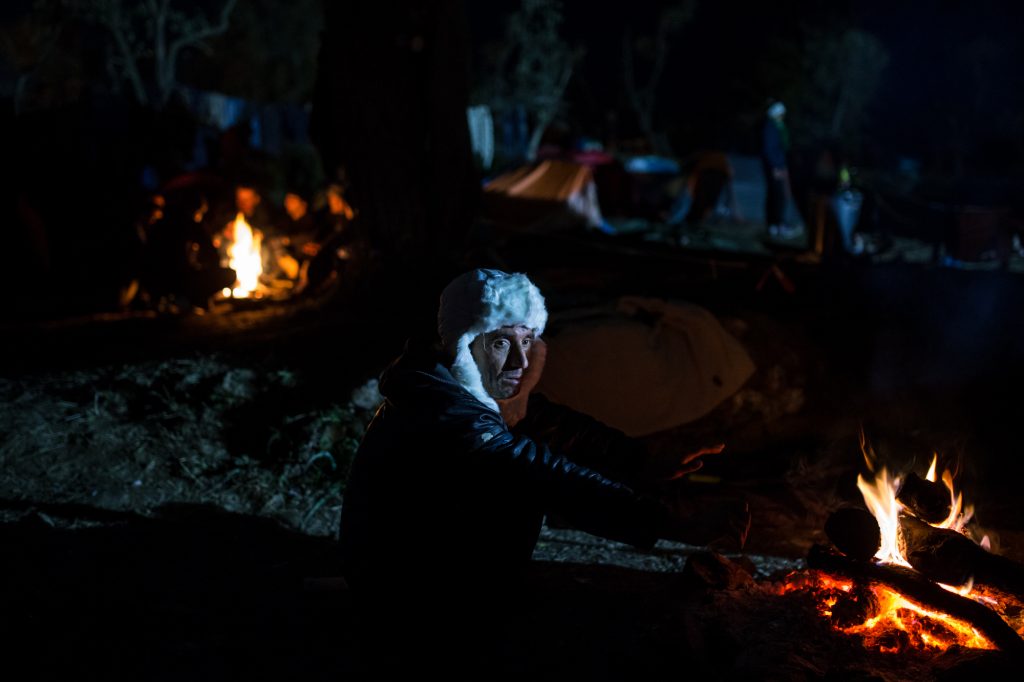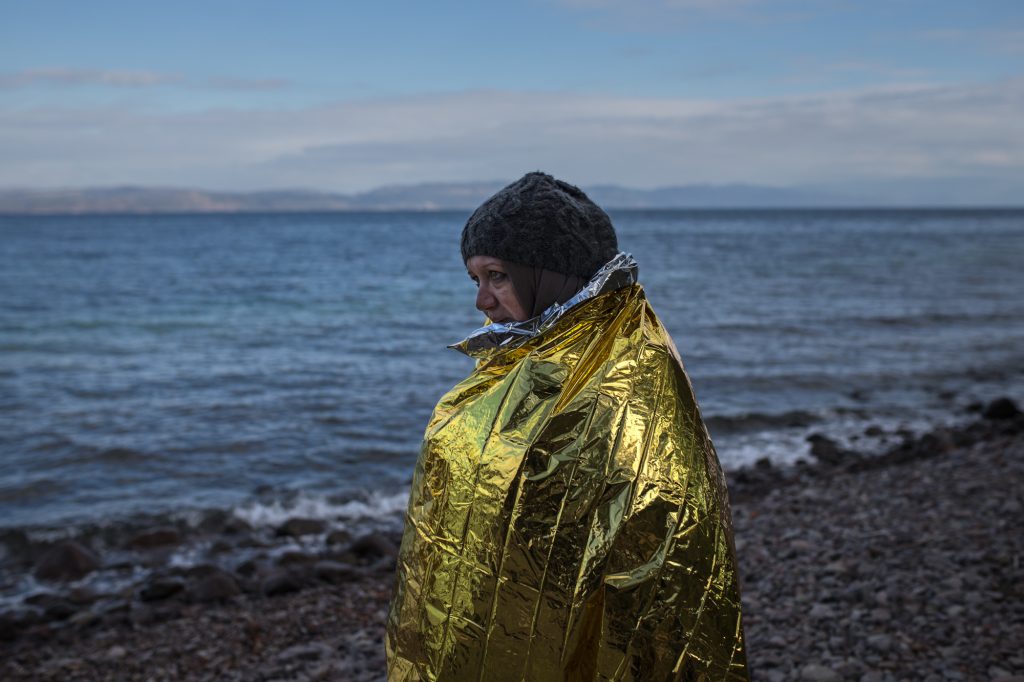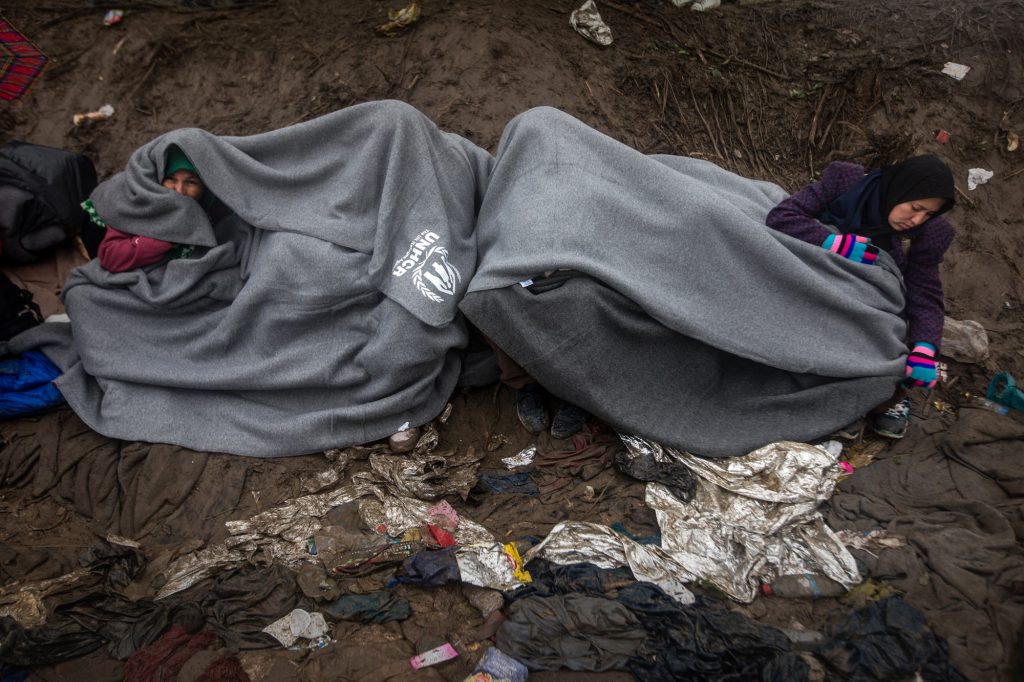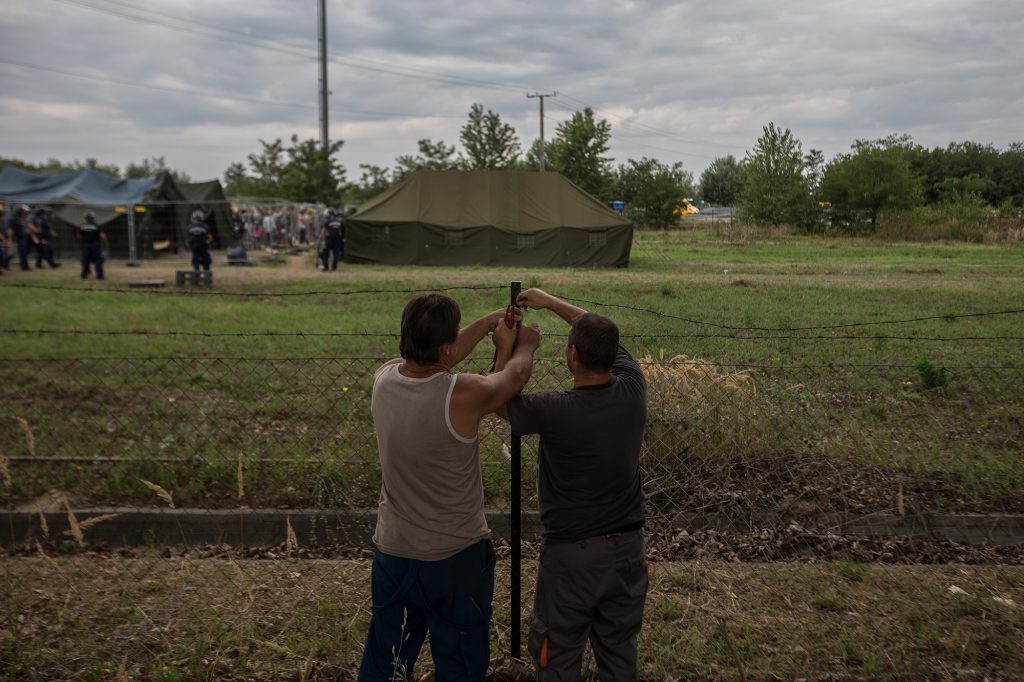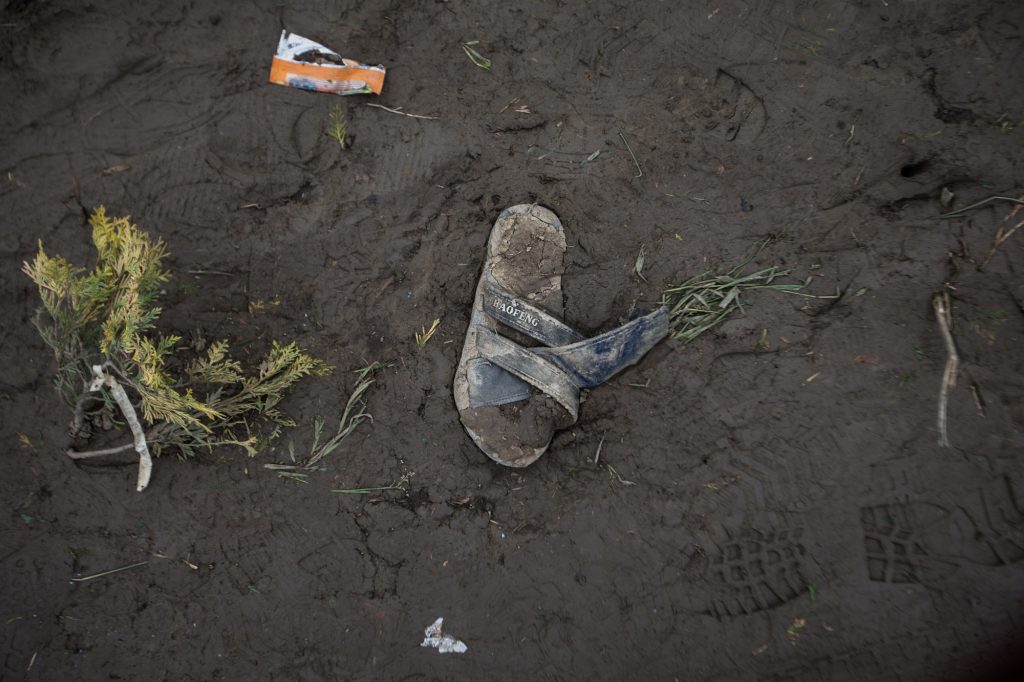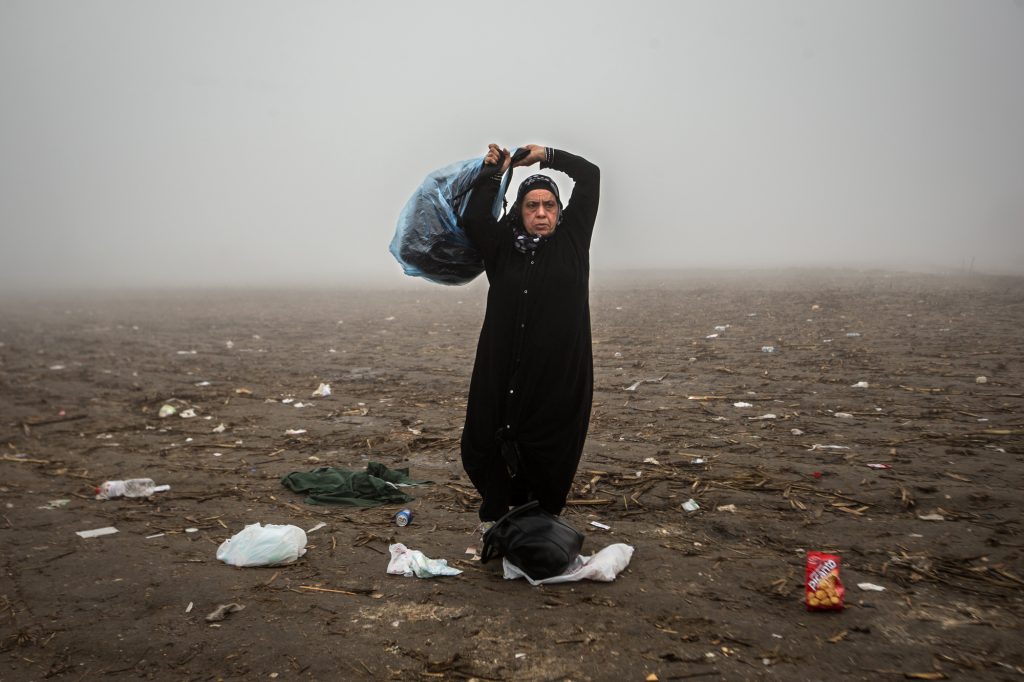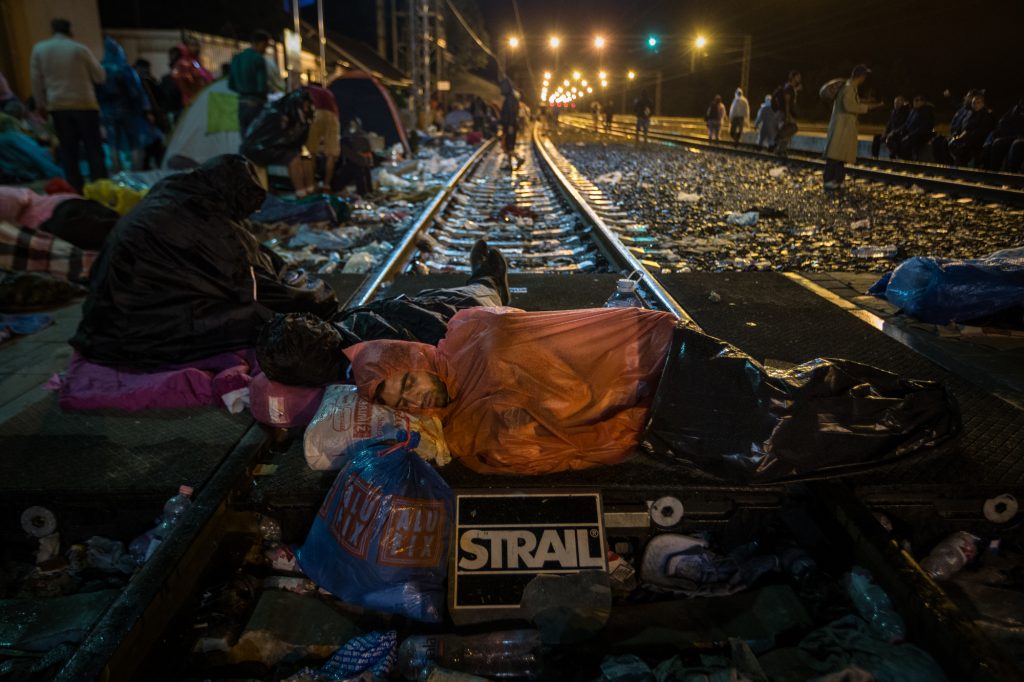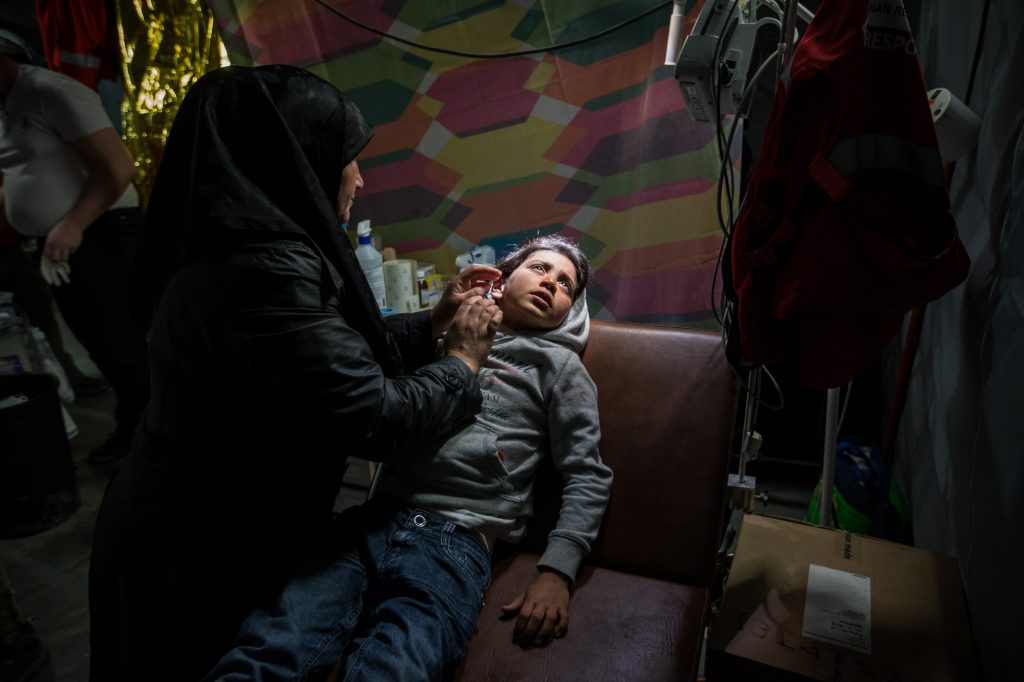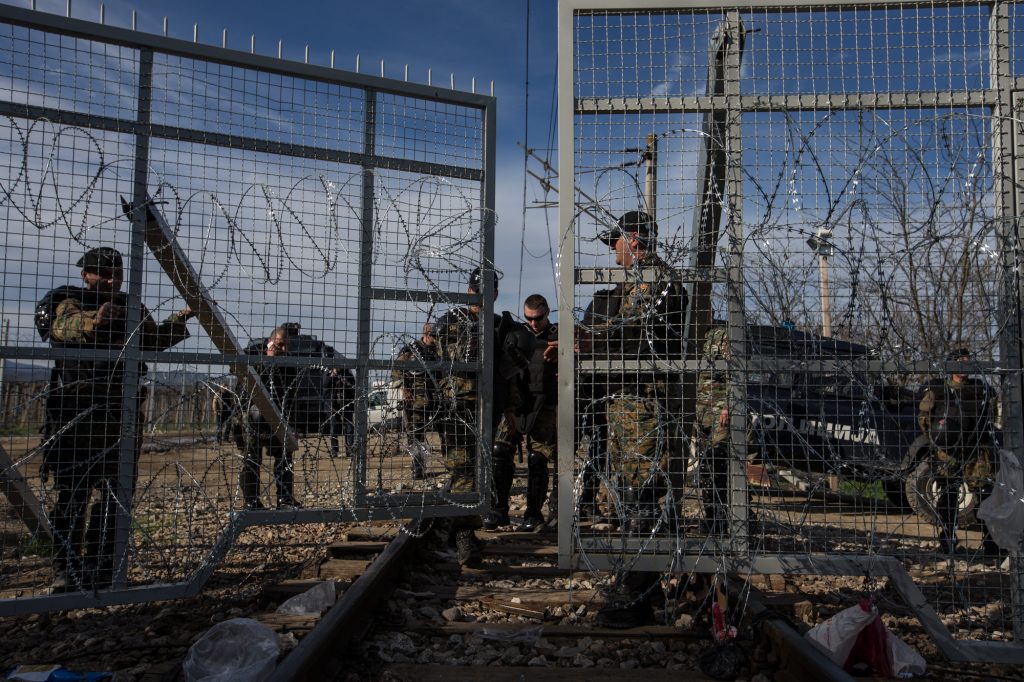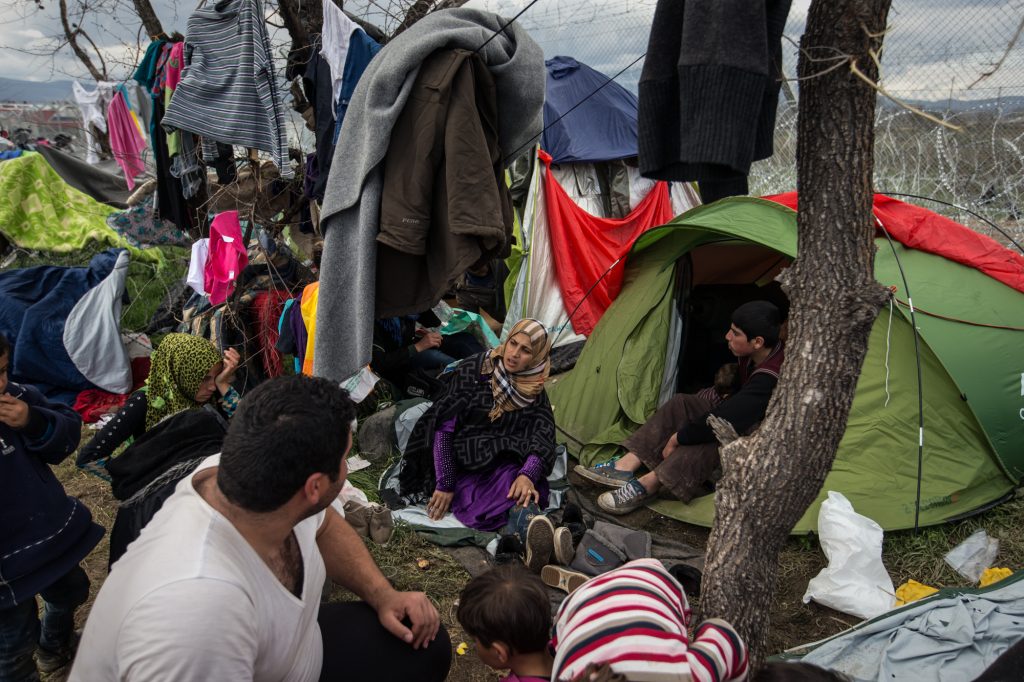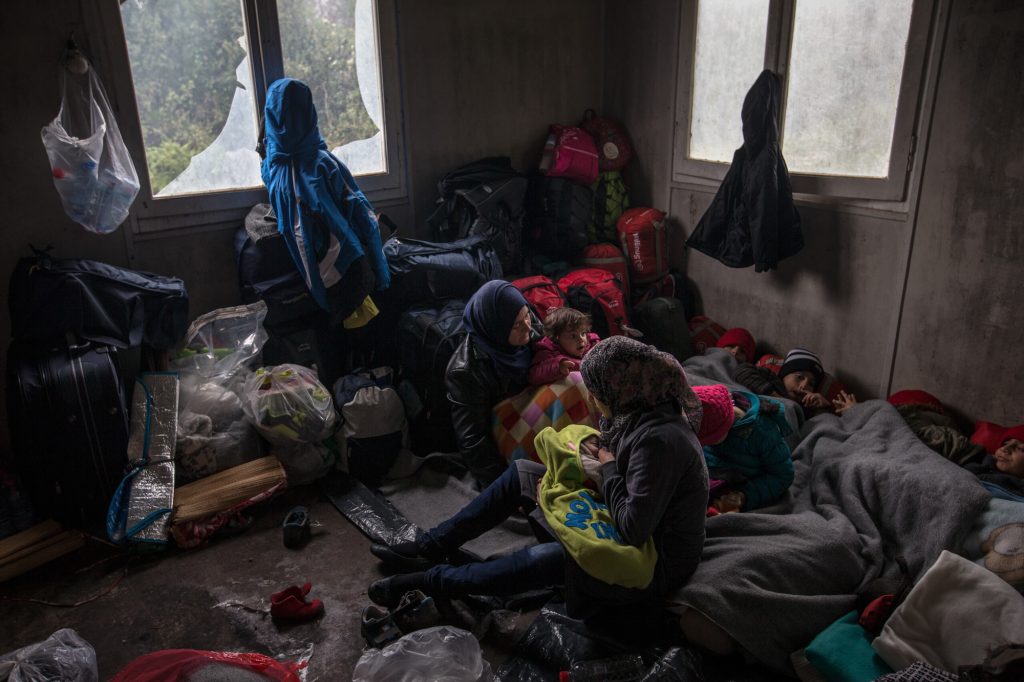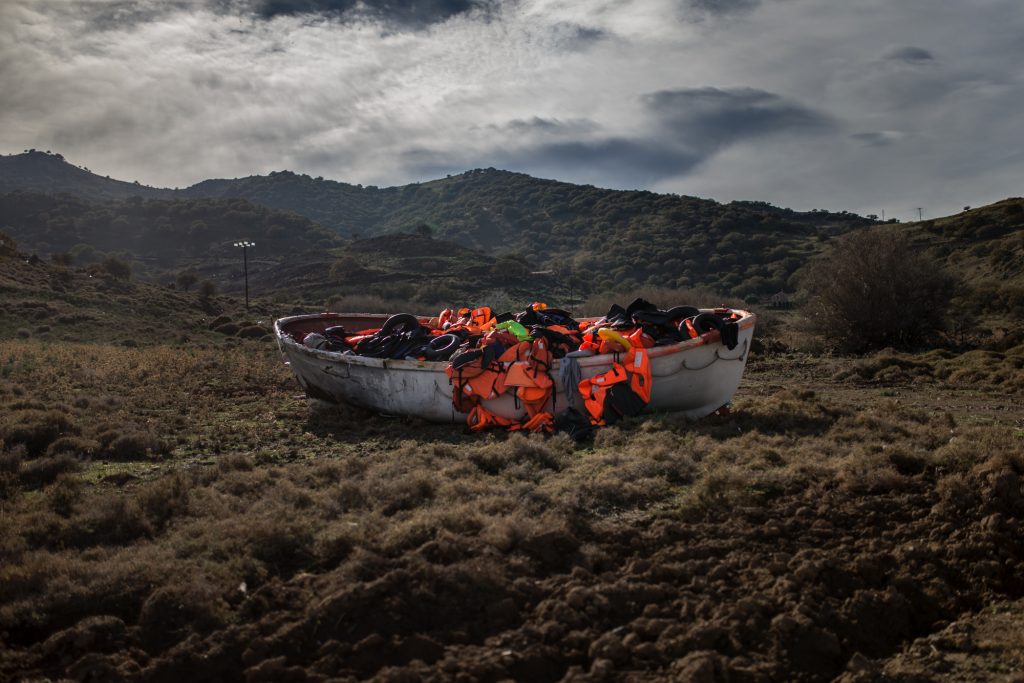 info
thumbnails
normal view