The Borsos family
The Borsos family of eight members lives in the village of Csanytelek, Csongrád county, Hungary. The everyday life and problems of the family perfectly reflect the problems of eastern Hungary. The family's main source of income, in addition to low pay, is the state aid they receive per child, altogether 460 USD per month at the moment.
Their situation below the poverty line is not unique: more than a quarter of the population in Hungary currently lives below the subsistence level and a significant percentage lives in deep poverty, what's more, regional disparities in the country have steadily increased in recent years.
Mária and József have struggled for years with the upbringing of their 6 children, as well as with the standard unemployment of the area. For a long time they both tried to supplement their monthly income with seasonal work, which was just as erratic as it was unsubstantial. The problems of recent years have however, consumed their relationship and for a year now, Mary has been raising the children alone, also struggling with the problems that come with it.
Nevertheless, Family continues to be able to serve as a true community. Though forced to live with the constraints of poverty, the bond that binds them together is much stronger than everyday worries.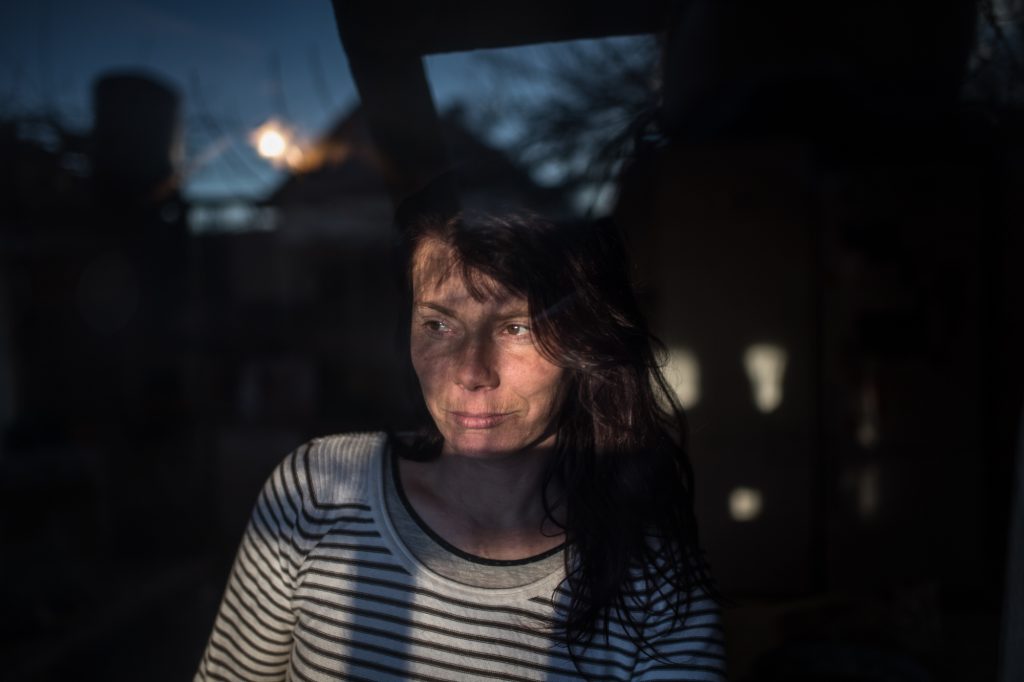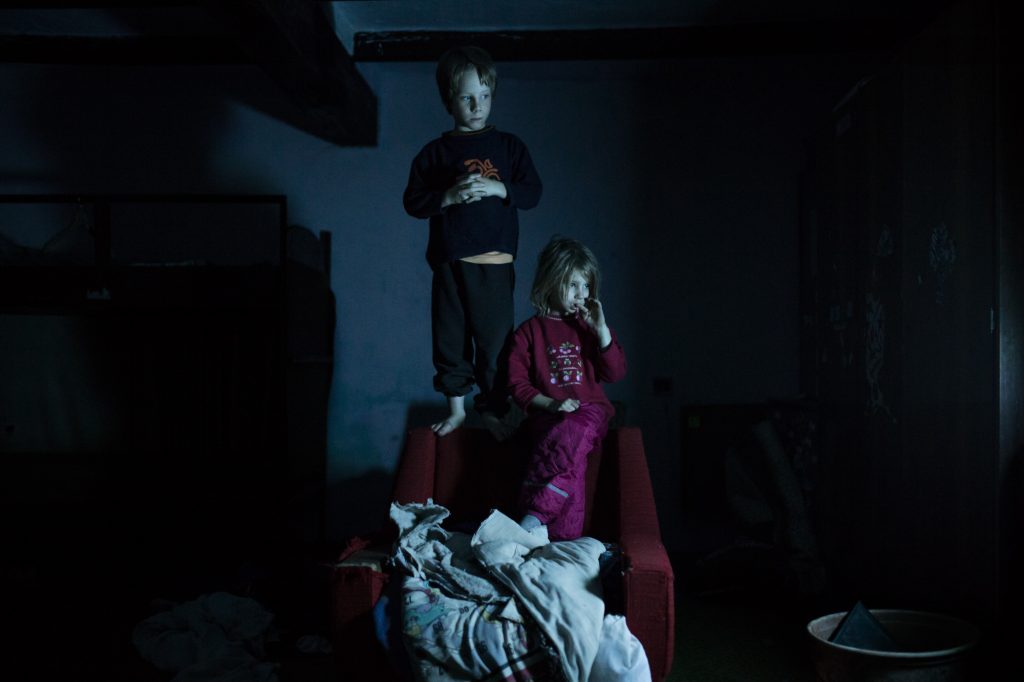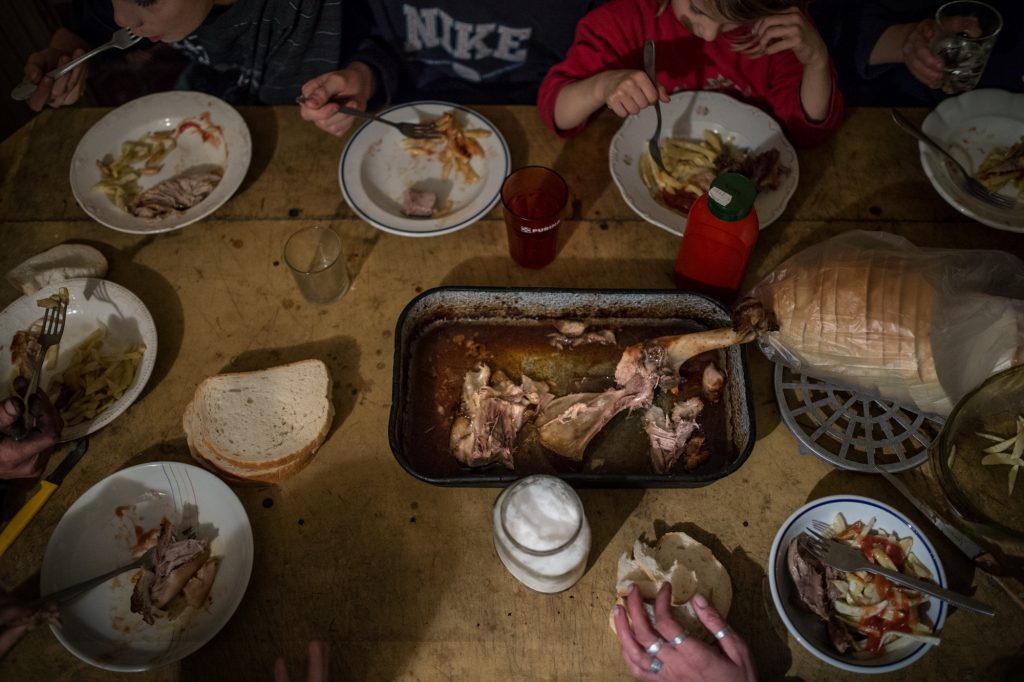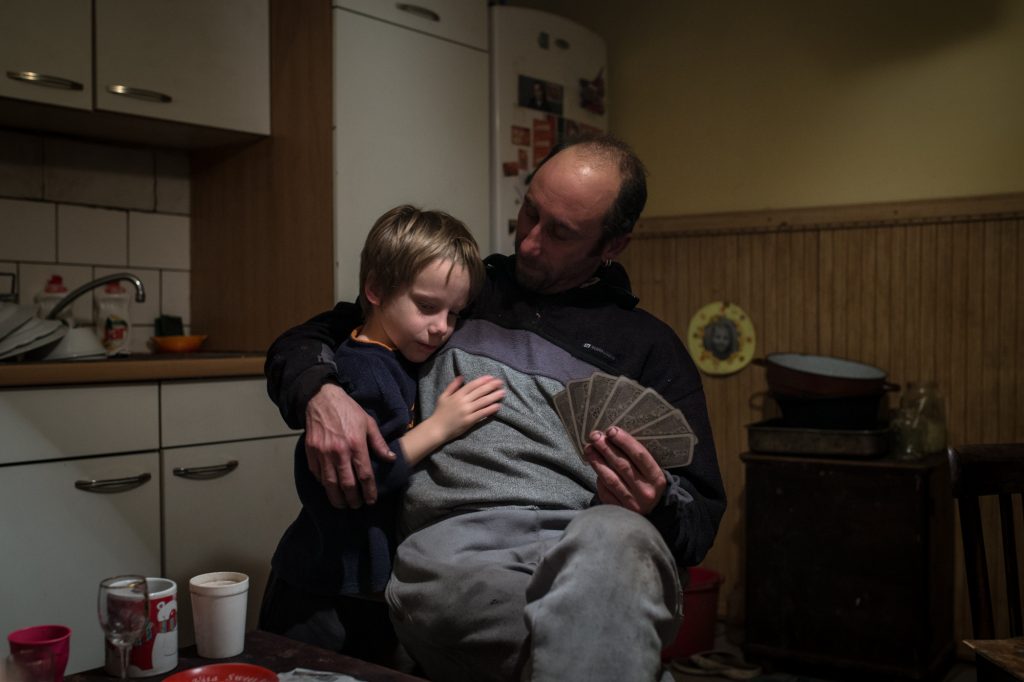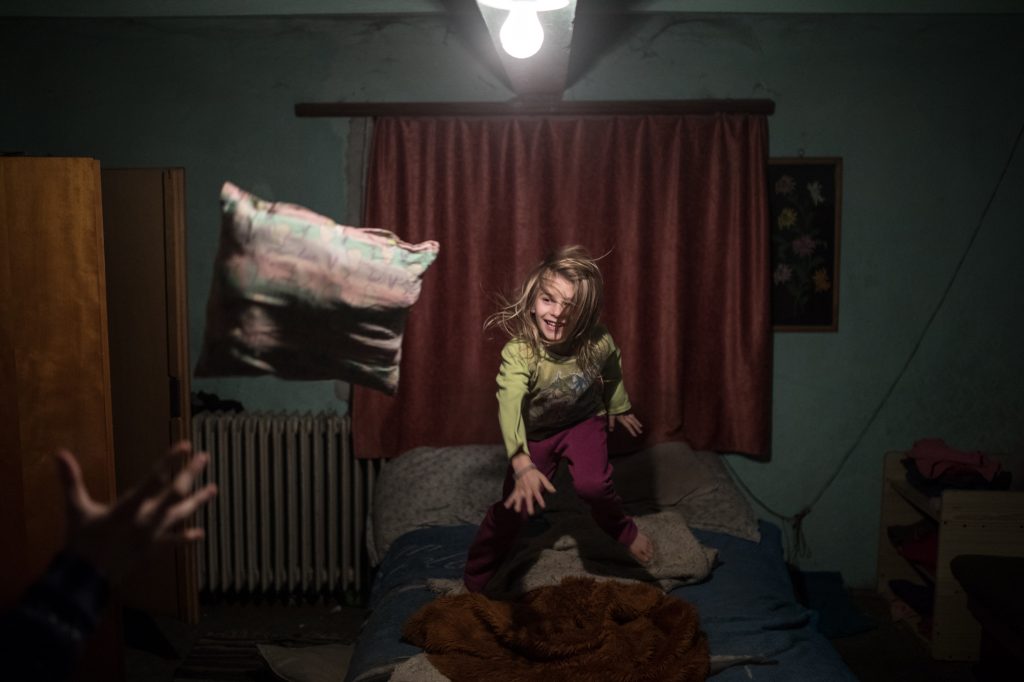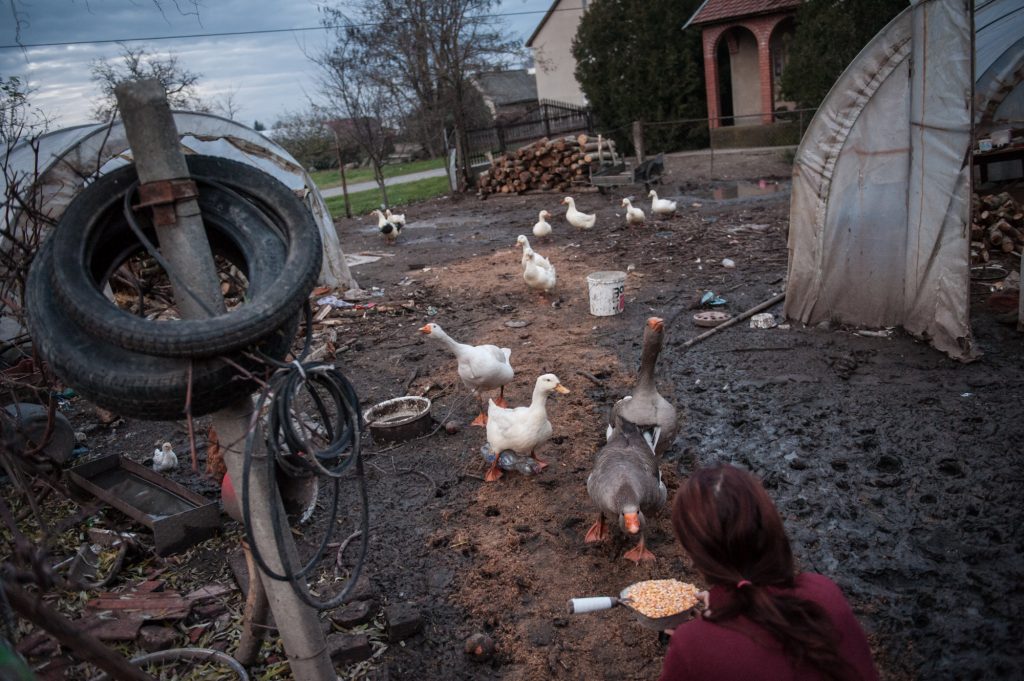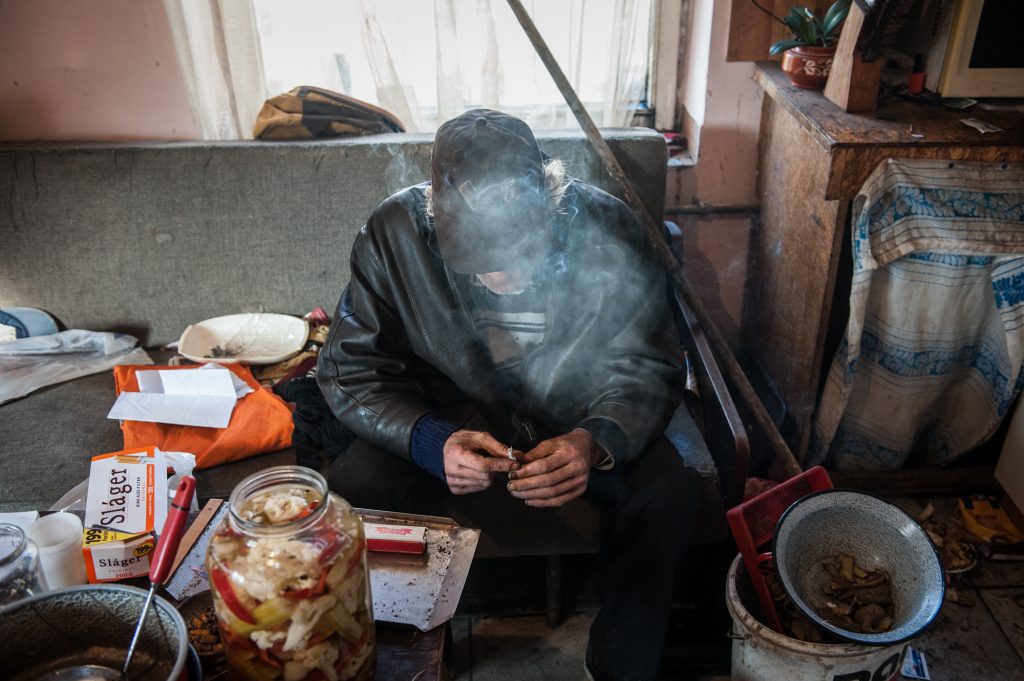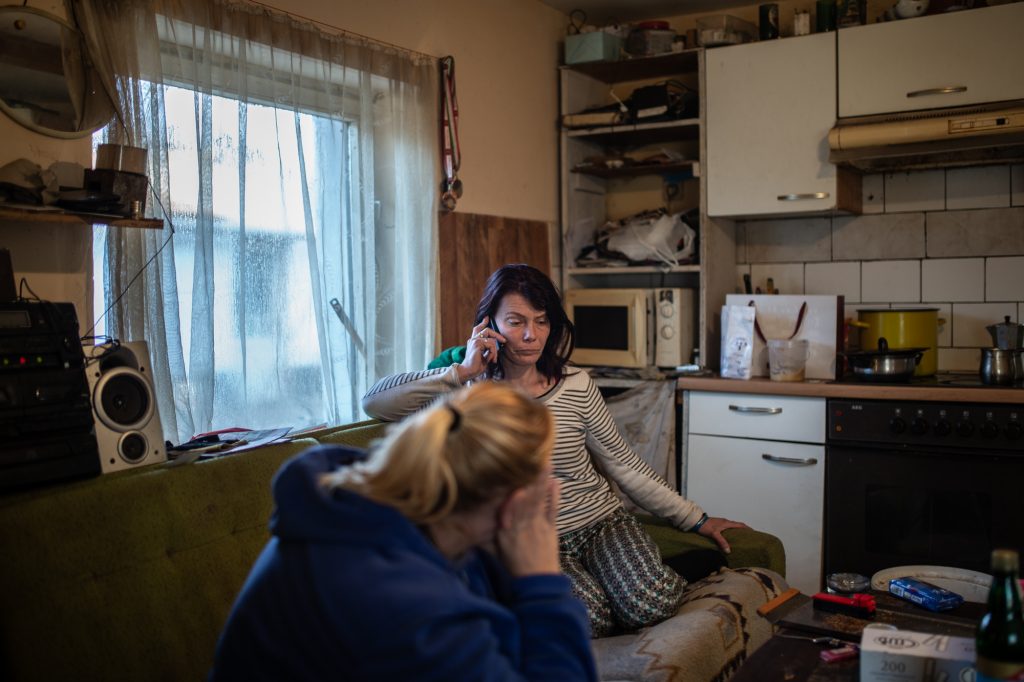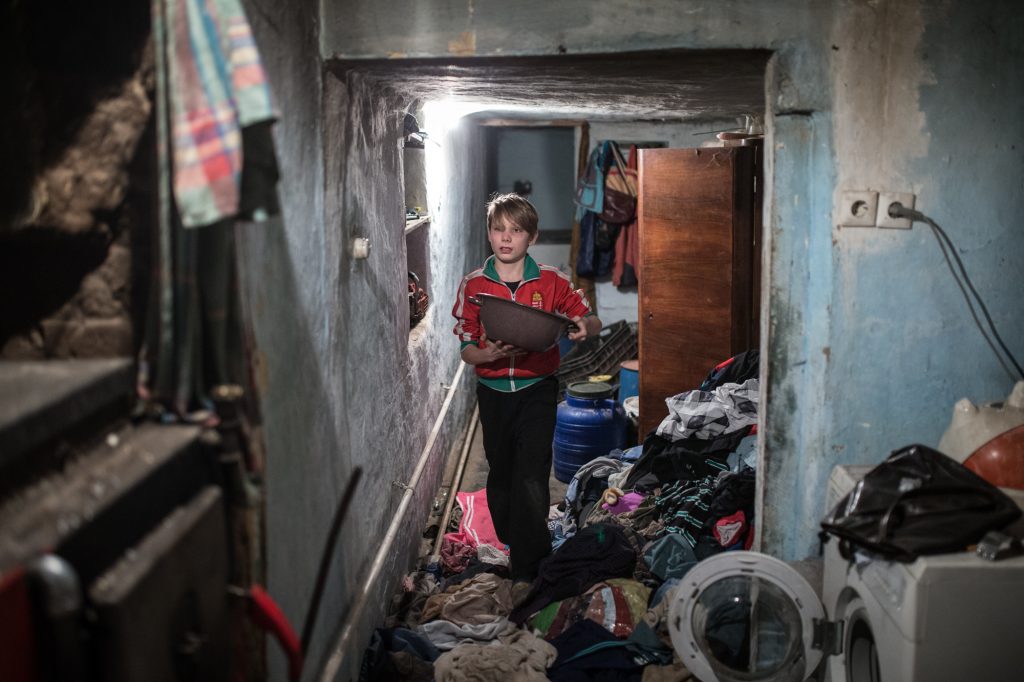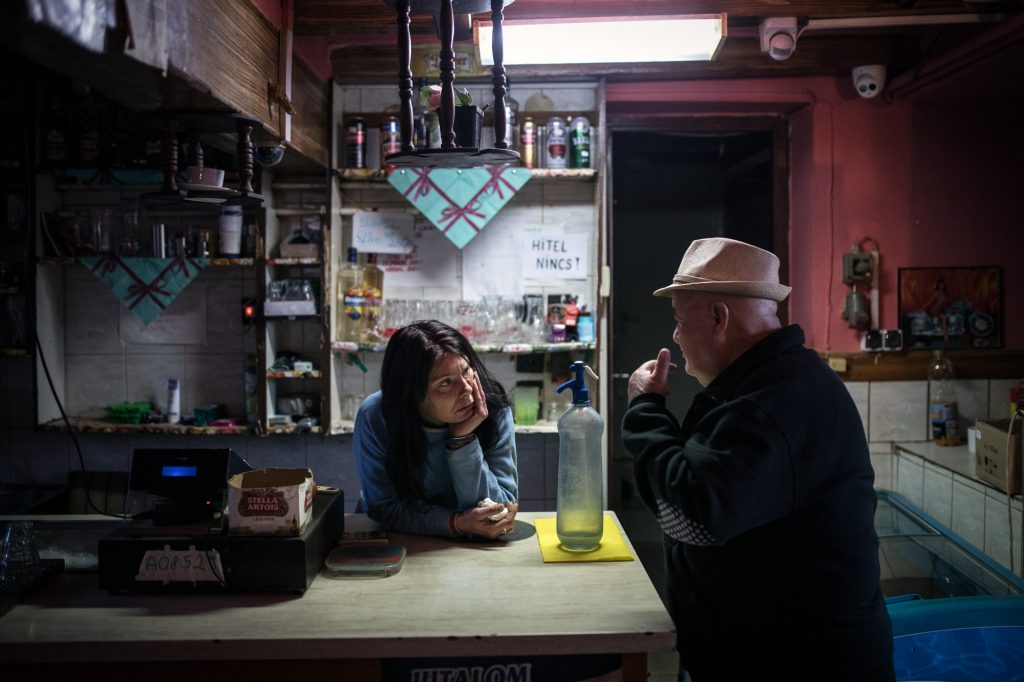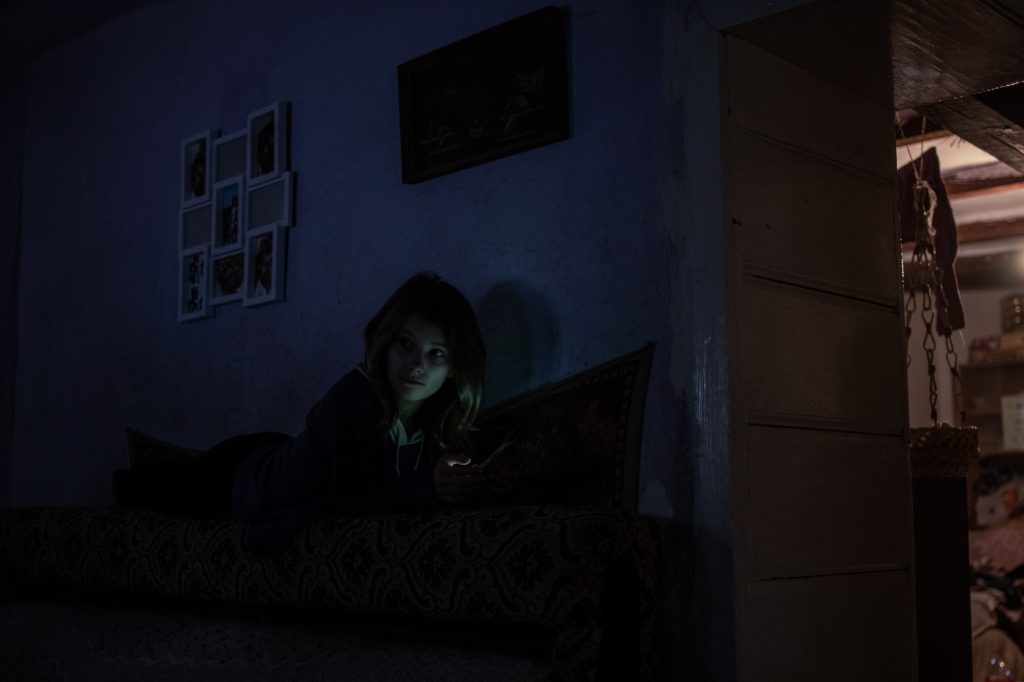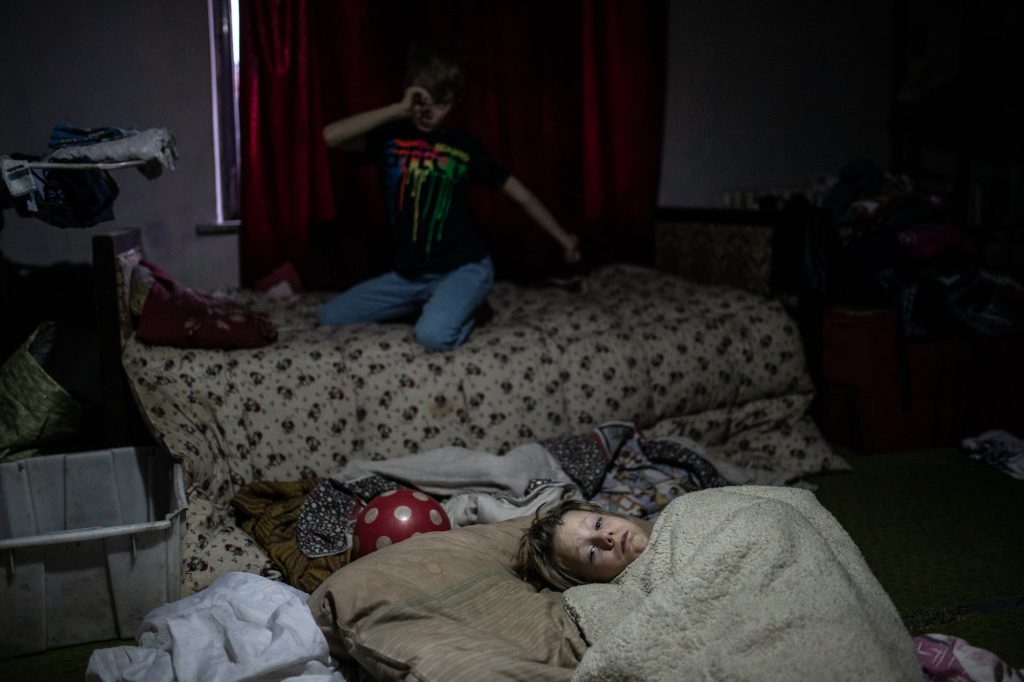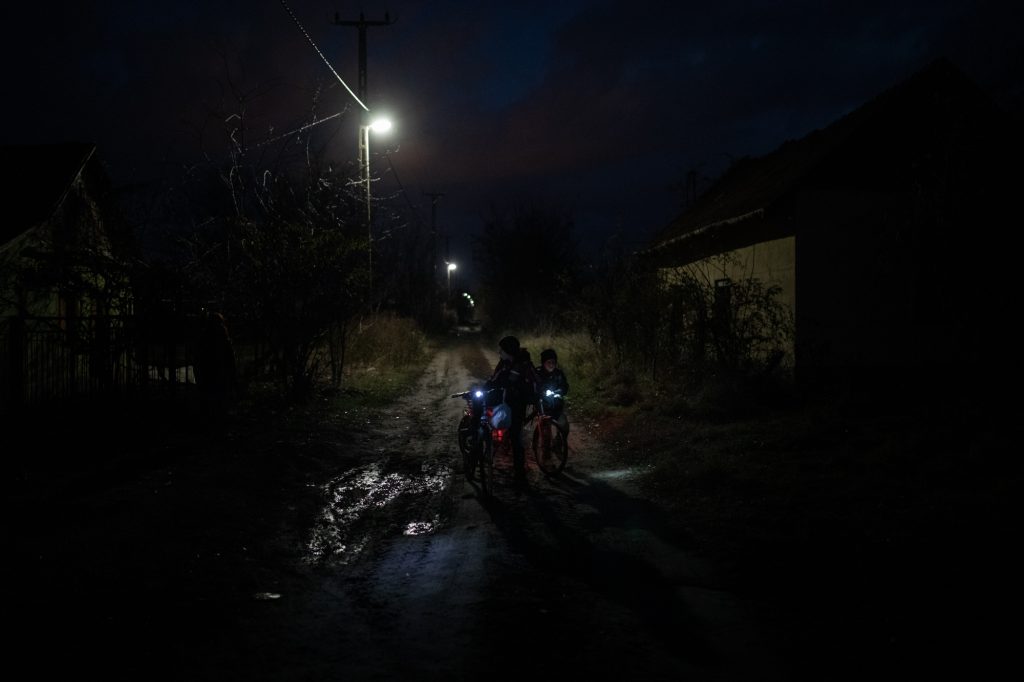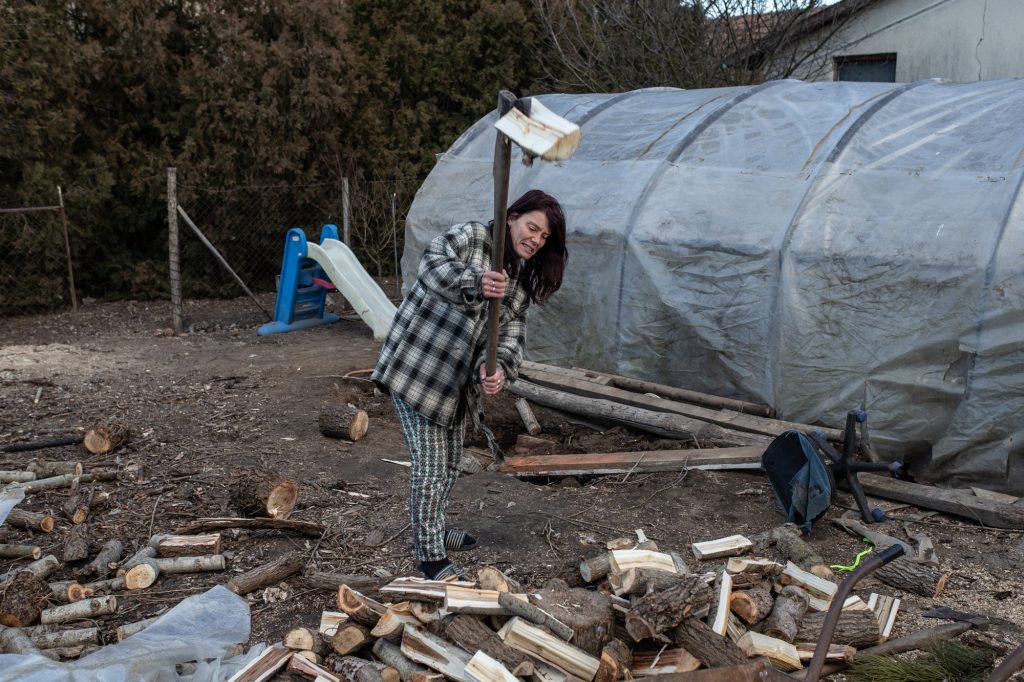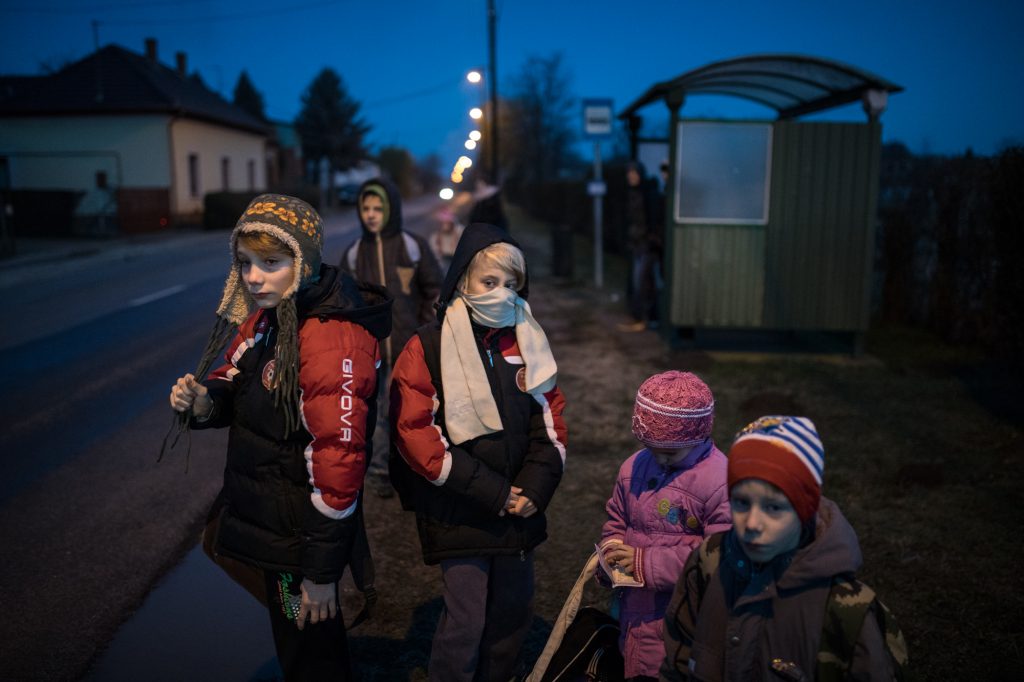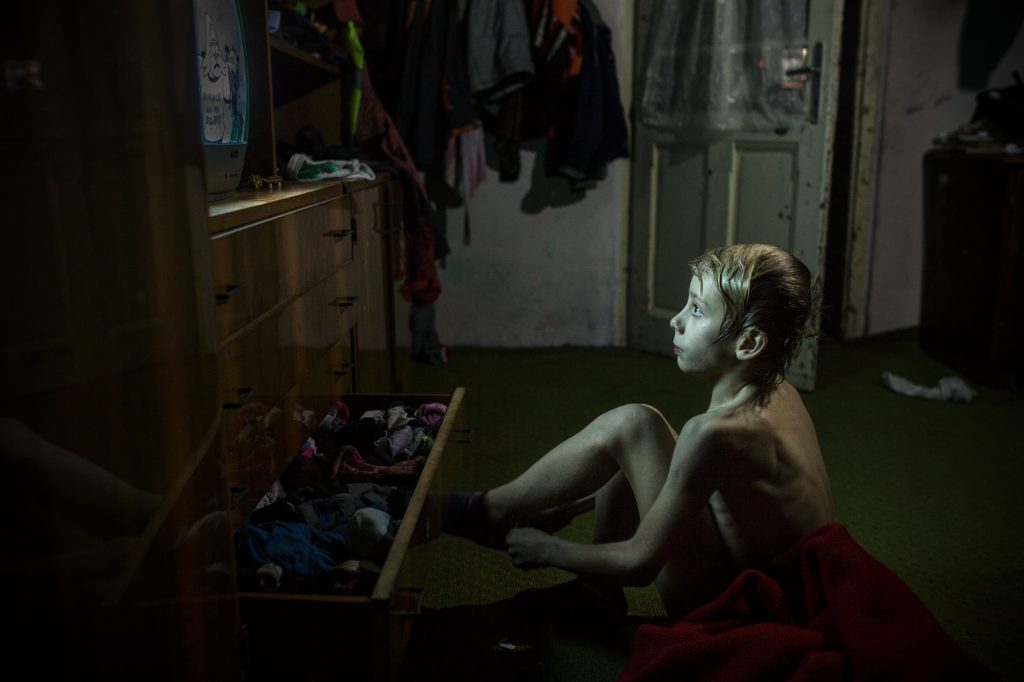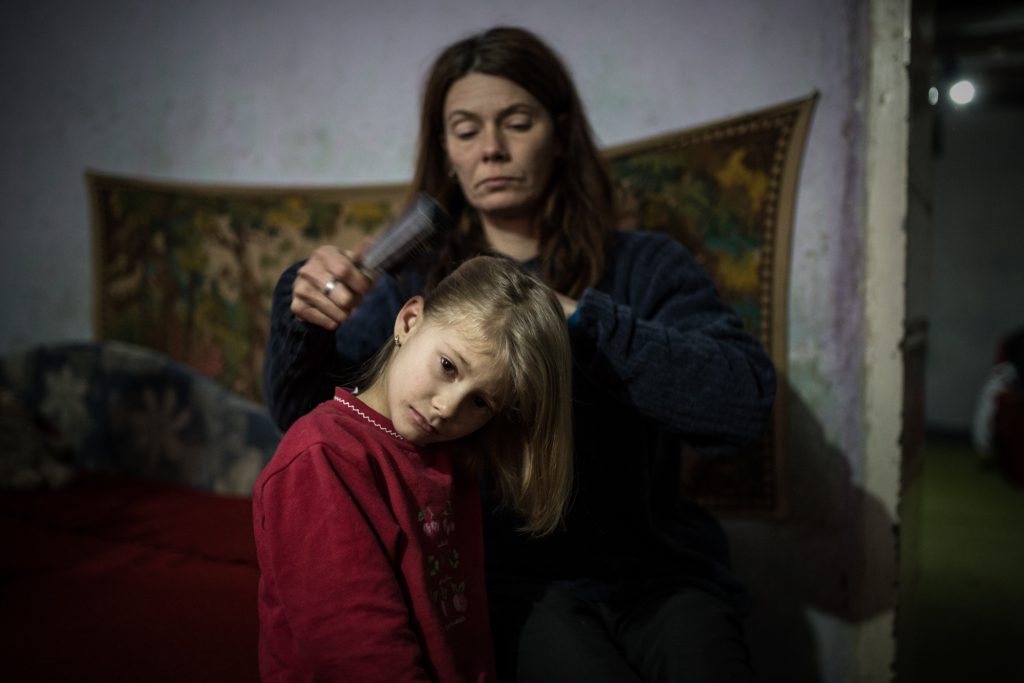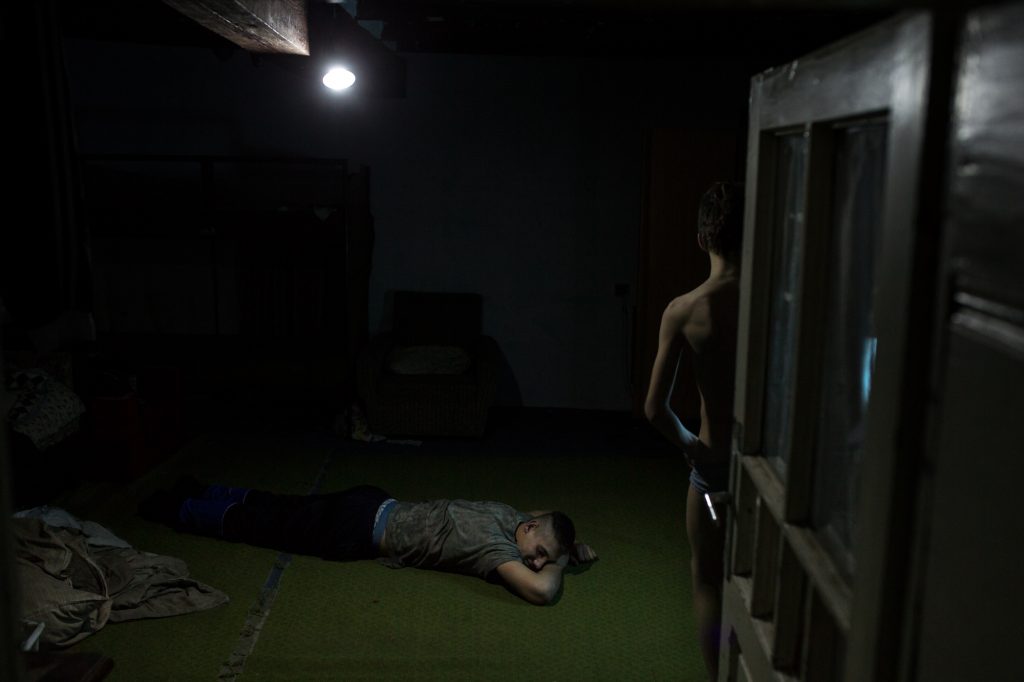 info
thumbnails
normal view