Second life
Thirty-year-old Richard Meszaros, Richie, was diagnosed with COVID-19 during the third wave of the coronavirus in Budapest, the capital city of Hungary. In March 2021 he was transported from his home by ambulance to the Emergency Department of Uzsoki Street Hospital where he was immediately admitted to the Intensive Care Unit due to his rapidly deteriorating condition.
Richie spent 59 days in intensive care connected to life support nearly the entire time, followed by his transfer to the COVID-19 Internal Medicine Unit for a total of 113 days. He received a hero's sendoff from the hospital after the entire staff became united behind him in their life-saving efforts. Richie was young and healthy without any pre-existing medical conditions, nevertheless his chance of survival remained questionable for a very long time. He received a total of 14 blood transfusions, his kidneys failed several times, and the coronavirus damaged nearly all of his organs.
By the time he was discharged from the hospital in July, Richie lost close to 25 kilograms. He has grown stronger every week since then, and so far has not shown any signs of long COVID-19 symptoms. It seemed unlikely he would be able to celebrate his 31st birthday in November with his family and friends, so his remarkable recovery gave him and his community, along with the entire medical team of Uzsoki Street Hospital, a renewed sense of hope, especially after having to witness the devastatingly crushing loss of close to 90% of their patients in the COVID-19 Intensive Care Unit.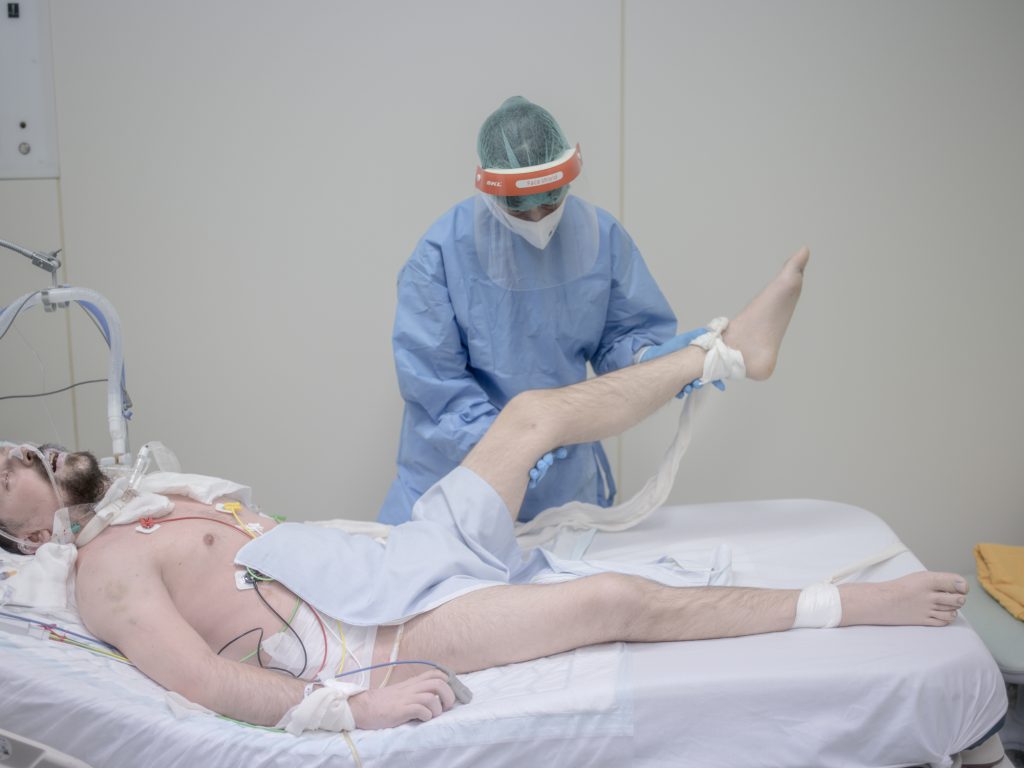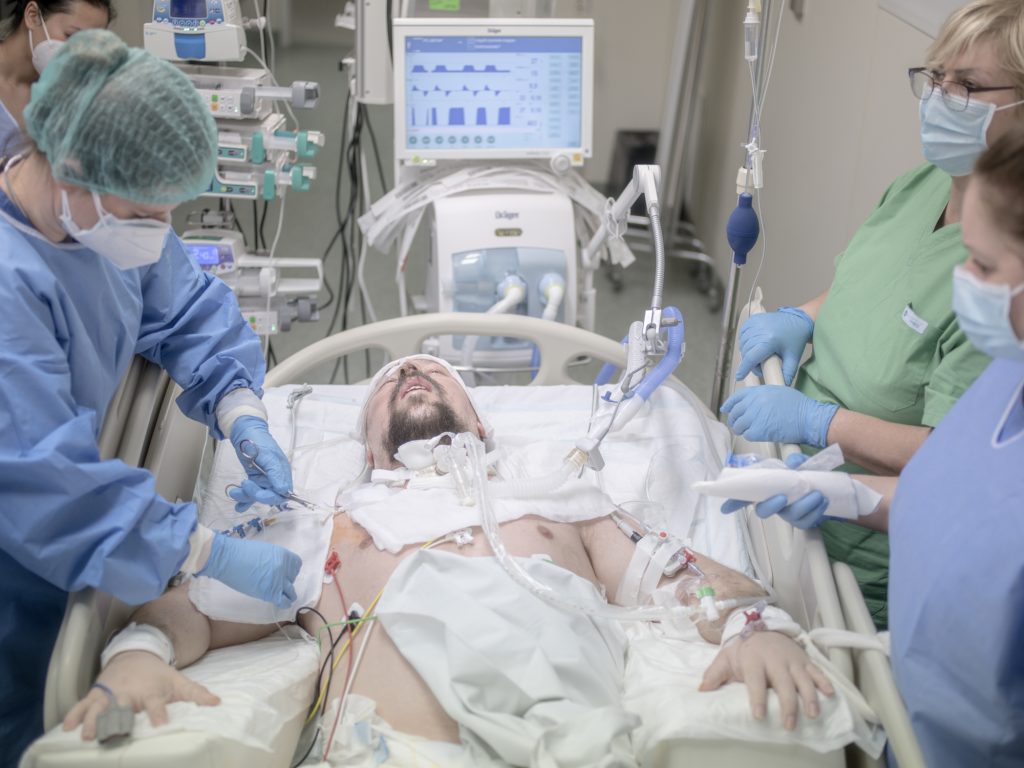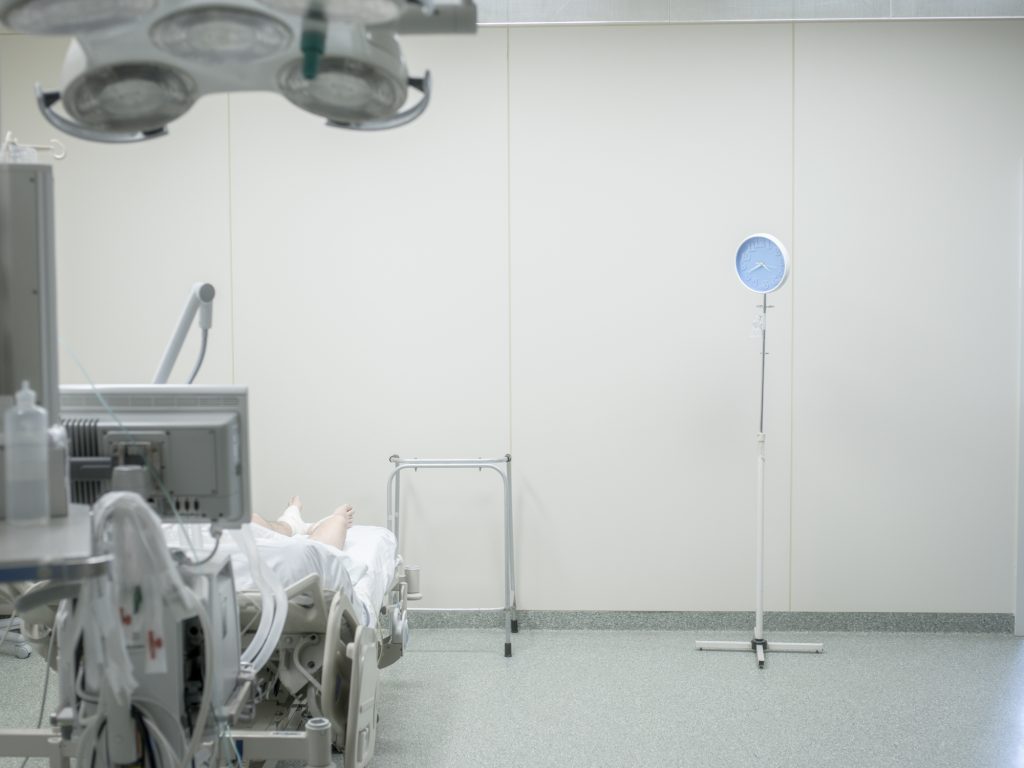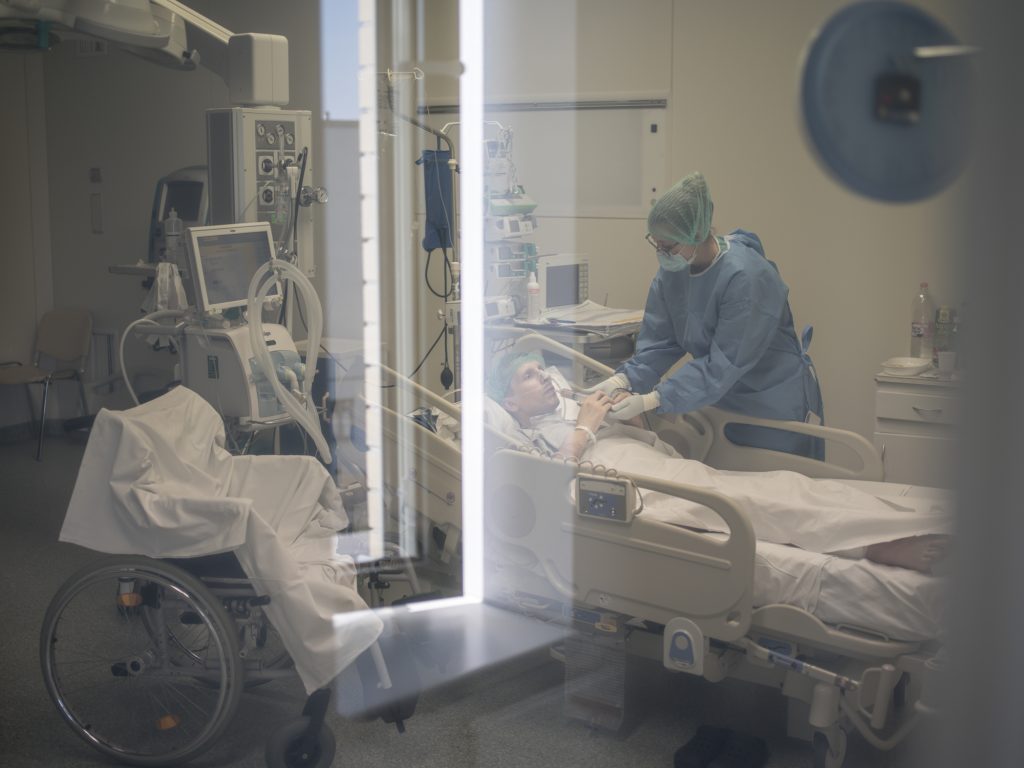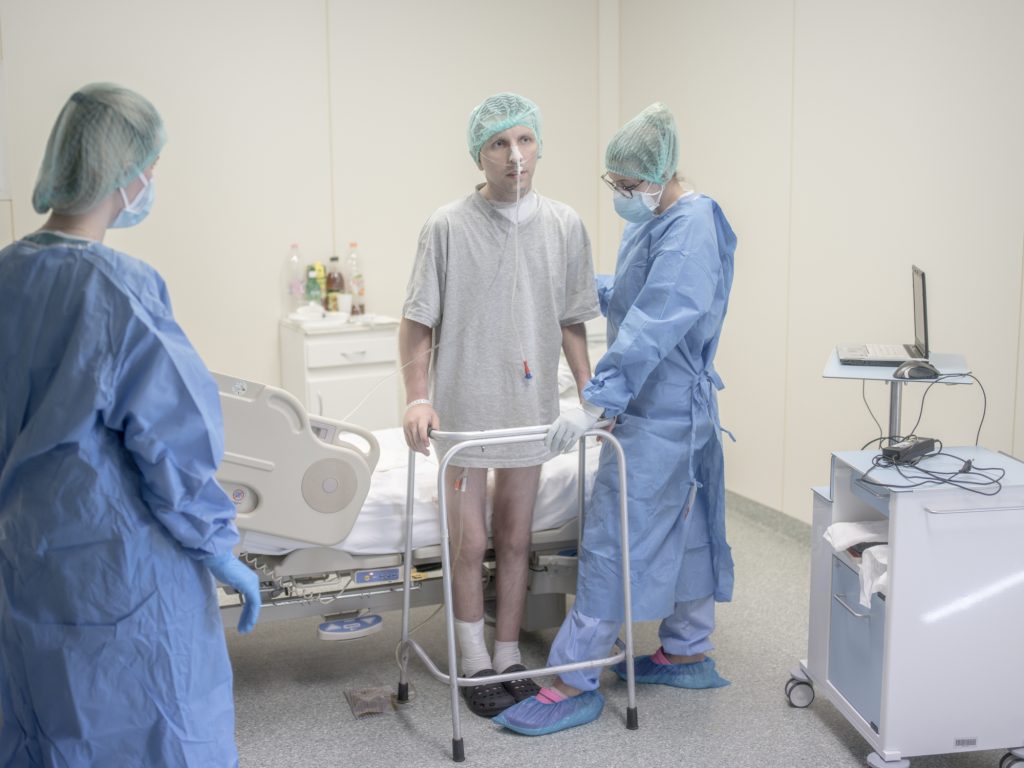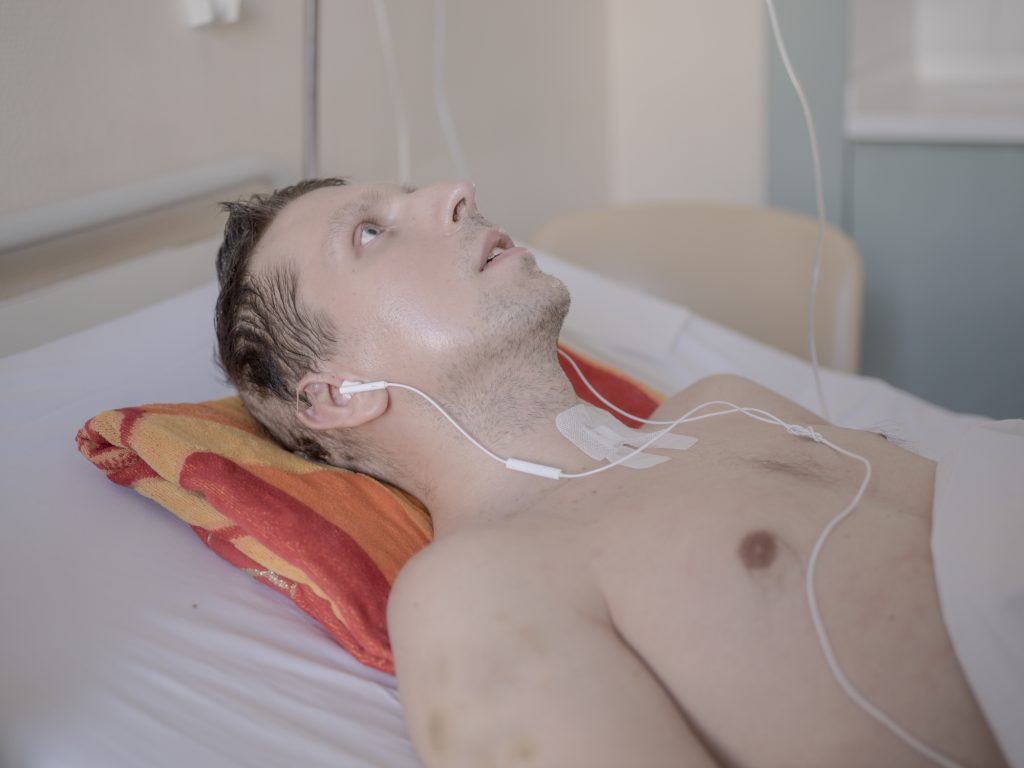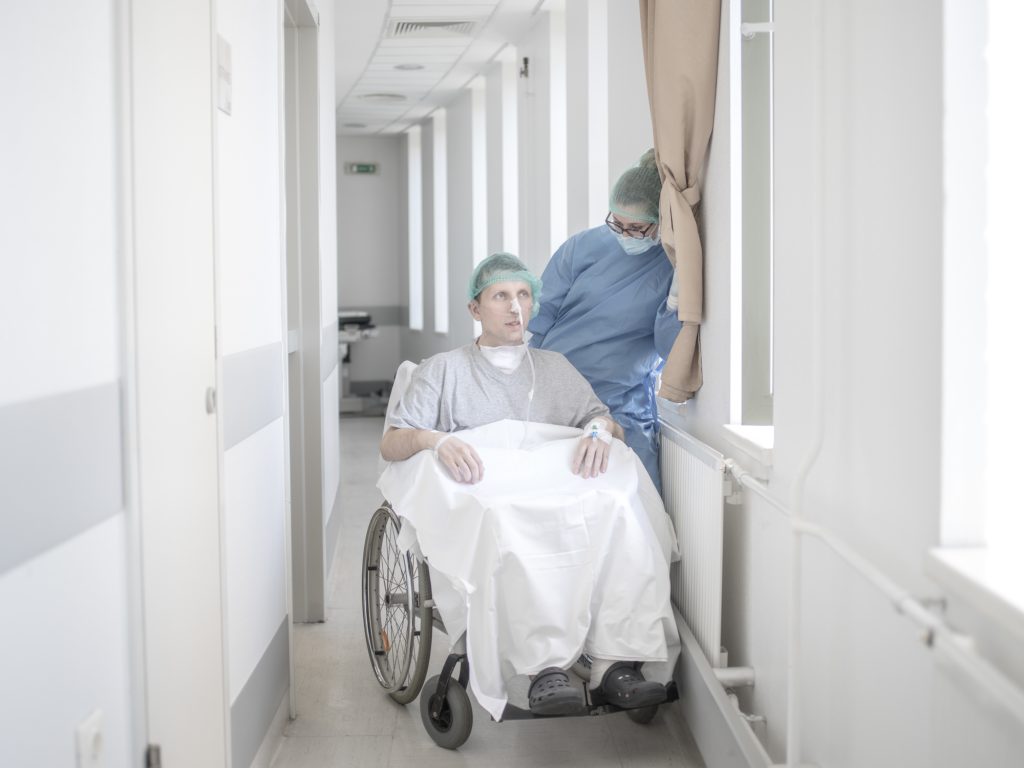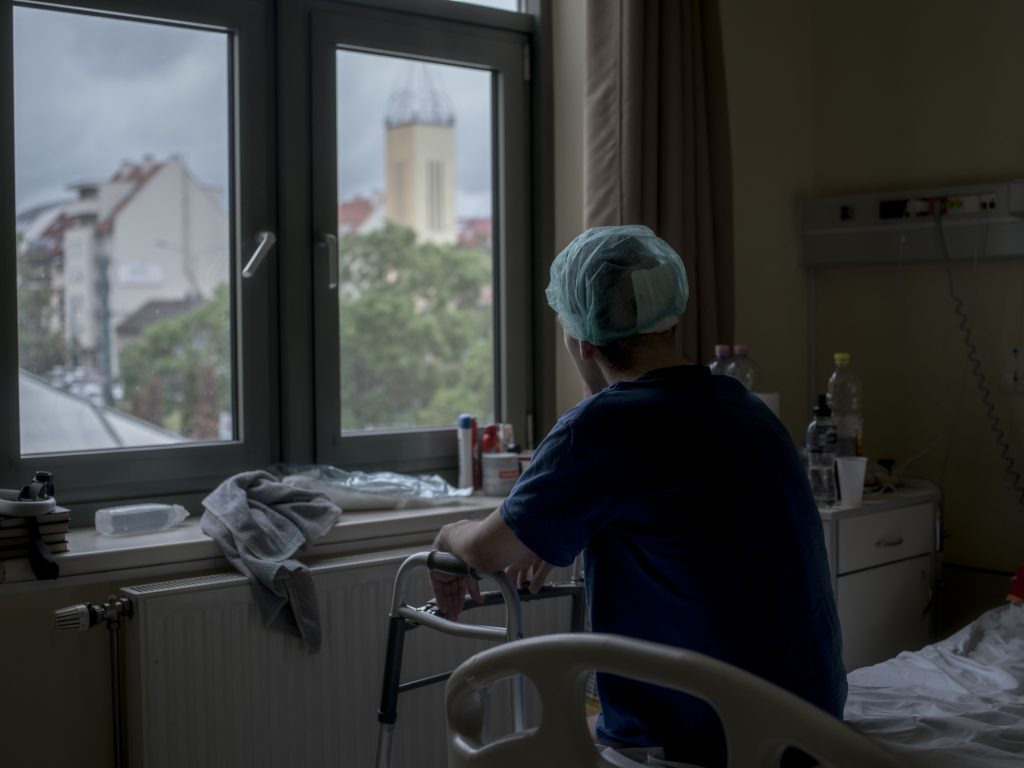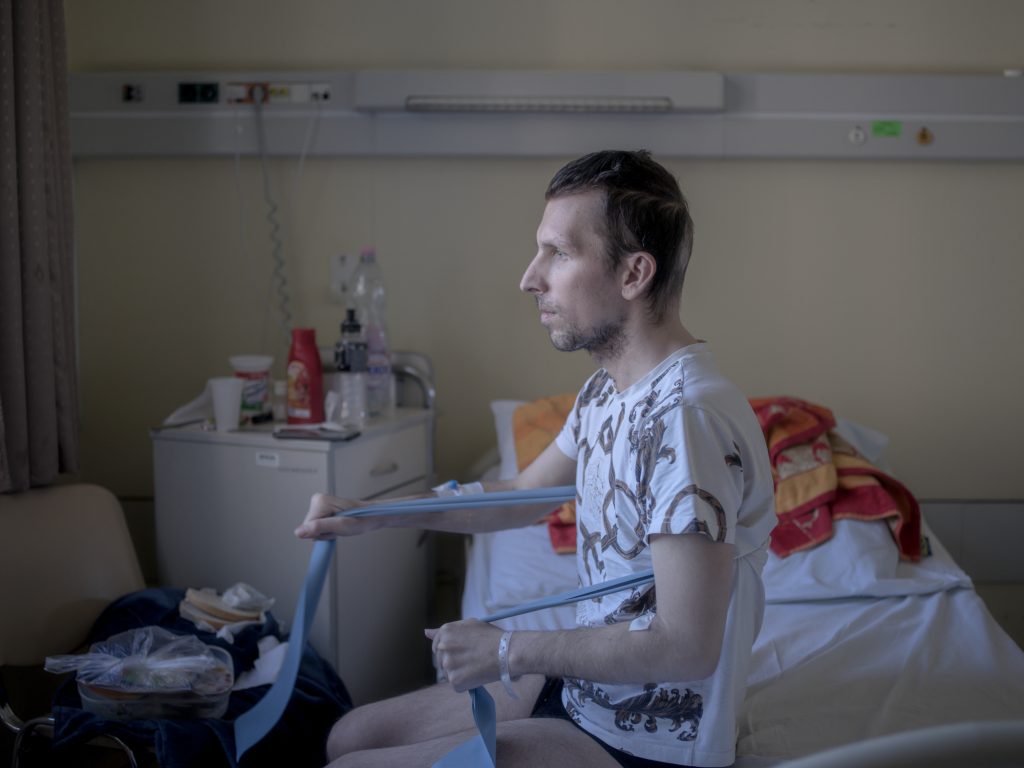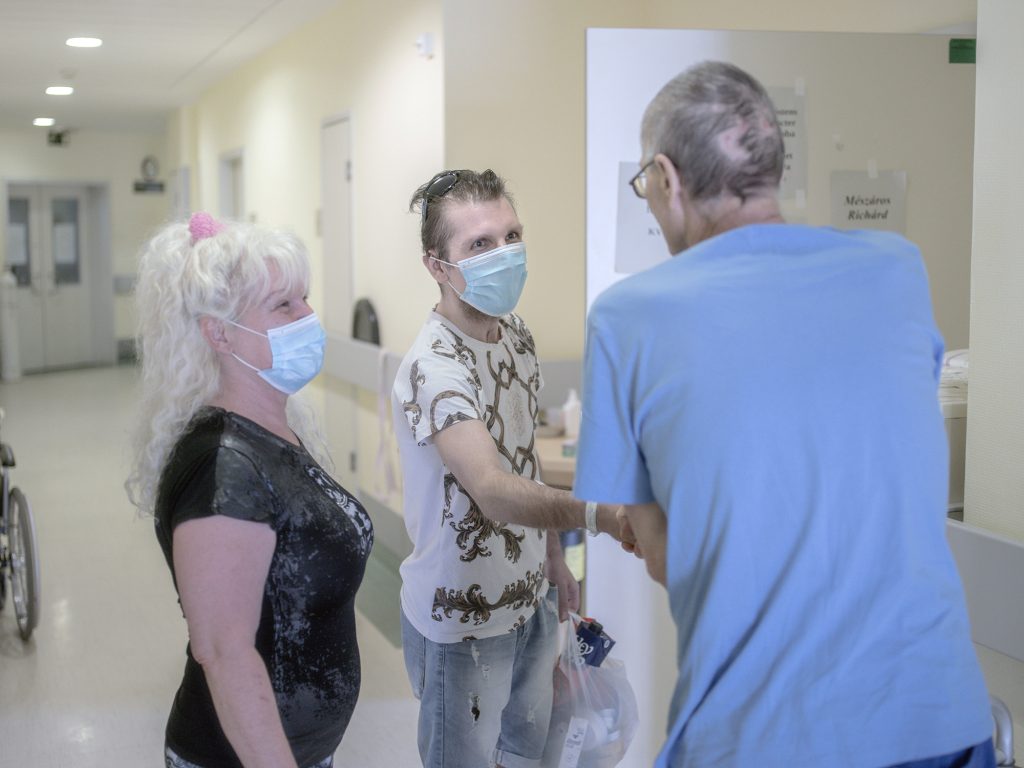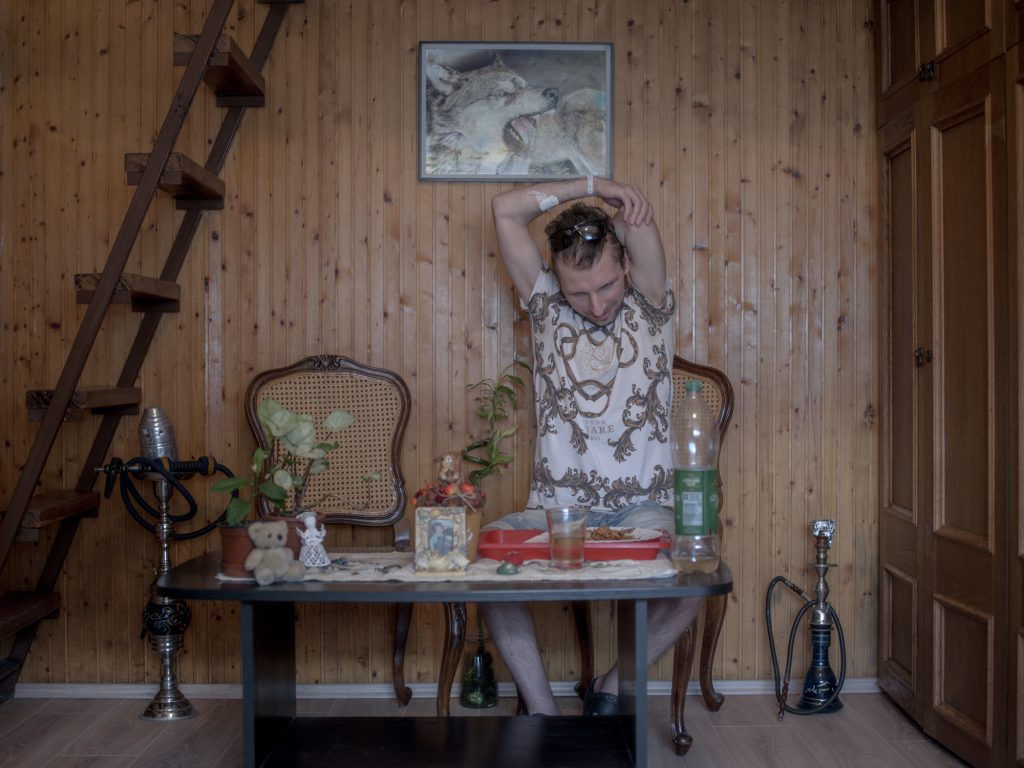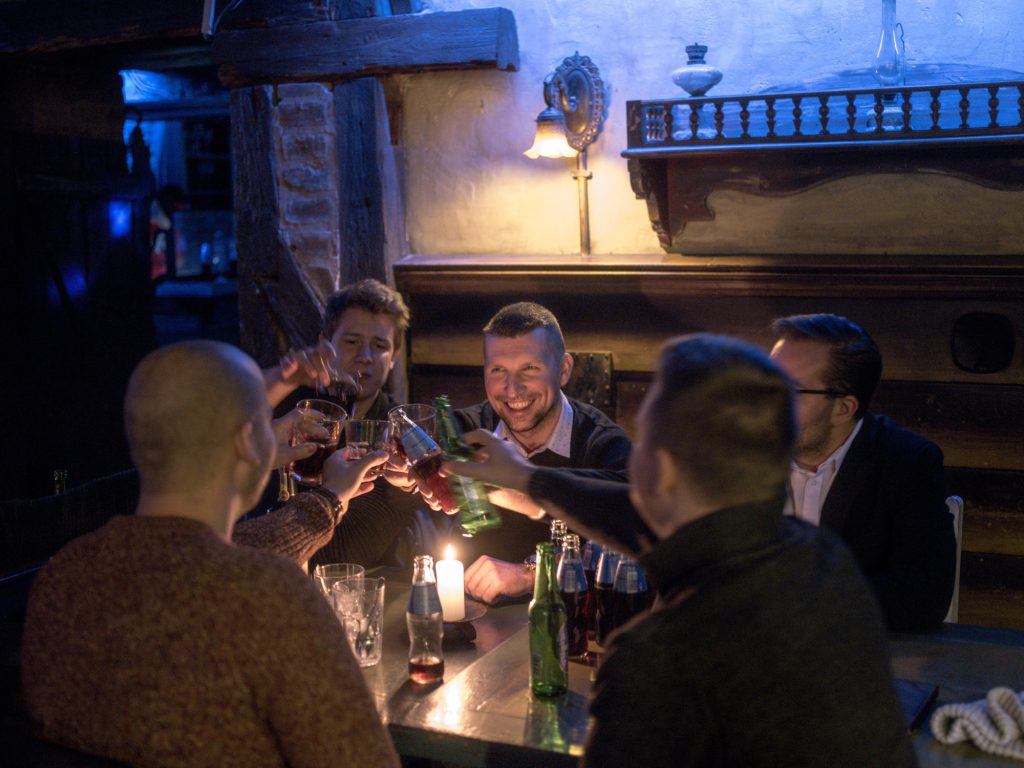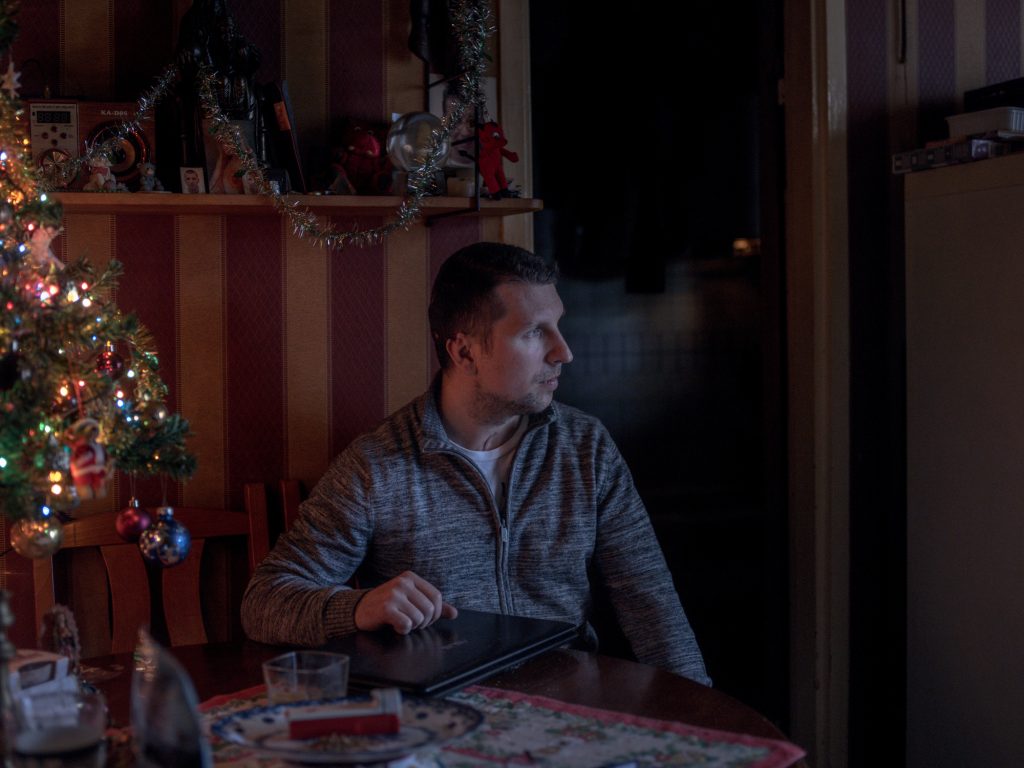 info
thumbnails
normal view